I had to cook two butts this past weekend, and only had one, so I was on a mission on Thursday to find another one. No luck finding anything the first three places I tried, I remembered that my local PriceLe$$ Foods has a halfway decent meat department.
While there, I noticed that they had numerous boxes stacked in one of those open freezer cases out on the floor. As I got closer I could see a sign for ribs, $8 for 10 lbs. The kicker is that the boxes were closed up with those tight plastic bands, so I couldn't exactly peek inside without tearing the box apart.
Anyway, it turns out they are packed by these guys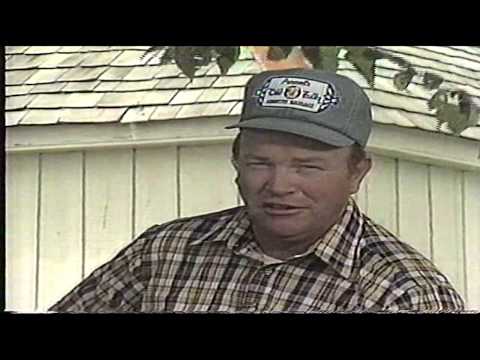 about an hour up the road. Their sausage is pretty good, and the ribs were dirt cheap, so why not?
I just started thawing them tonight and plan to cook them this weekend.