So I was in Walmart minding my own business, looking to buy Plugra butter for my Ghee.
I passed by the meat section and saw these beef back ribs.
Fast forward and hour later, I pulled out the last PBC beef and game rub, had about a tablespoon left. Rubbed the ribs with peanut oil and Worcestershire (SP) sauce.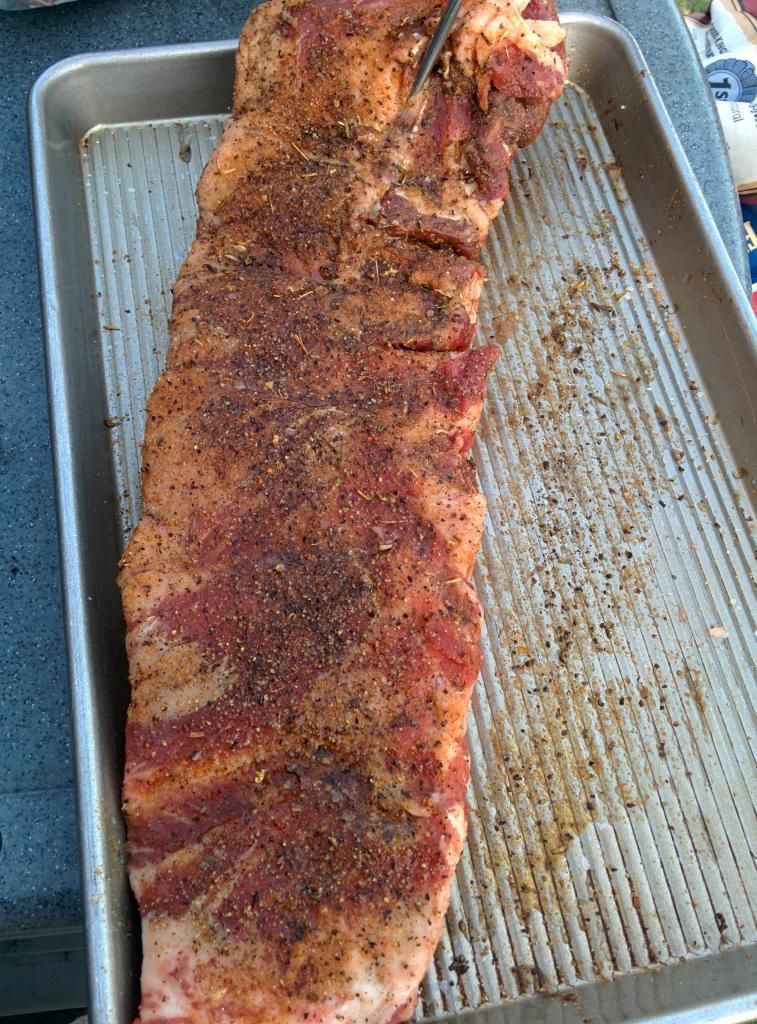 Fired up the PBC using Kingsford competition charcoal. Hang the ribs at 6:57 PM. I said to hell with gadgets, let's see how much of a power cooker this thing is.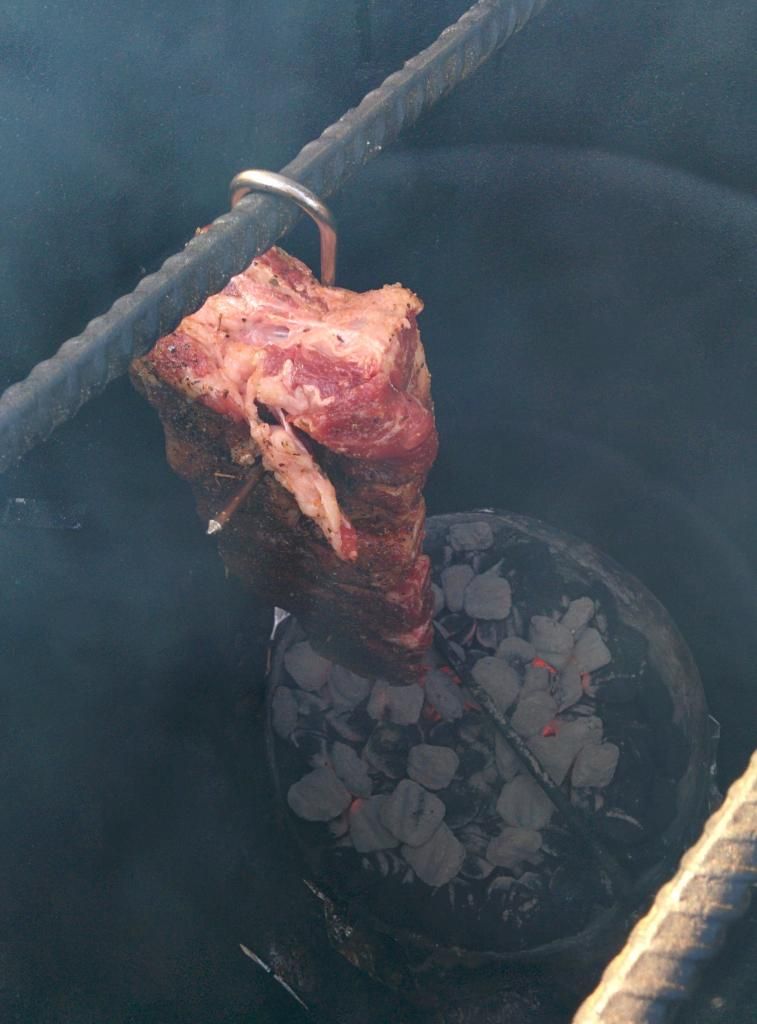 Opened a brew and a little cognac, catch up on some work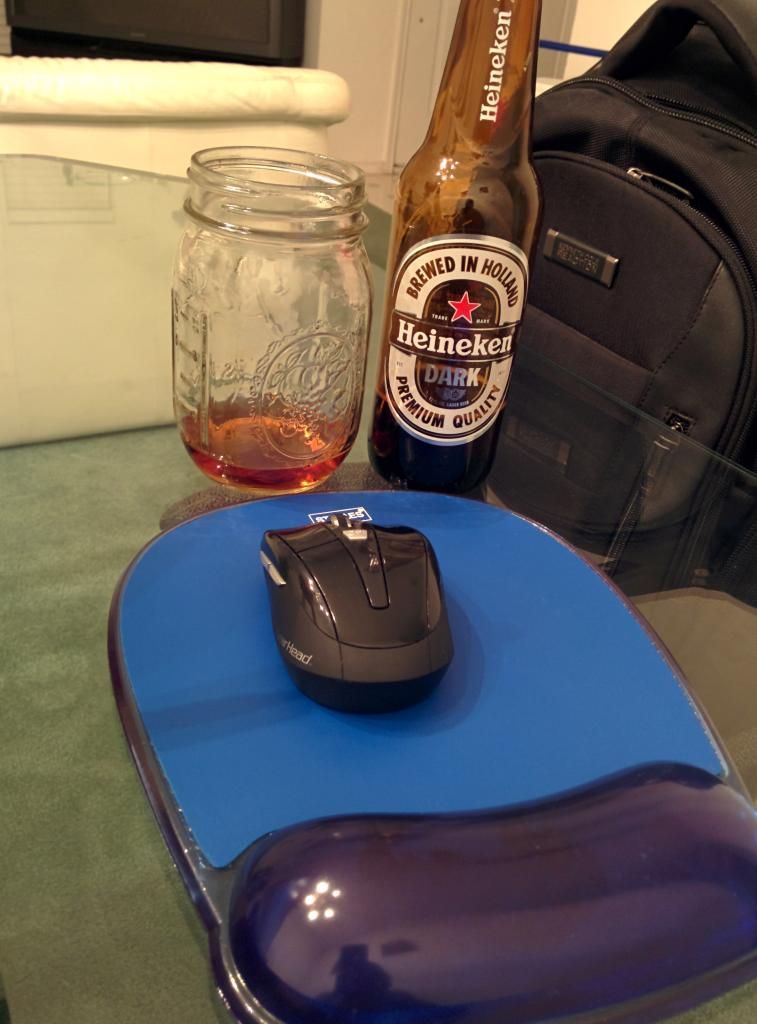 Decided to check on the beef at 9 PM and it registered 177 degrees on my meat thermometer.
A tooth pick went through it like a hot knife into room temp butter. A few spots were slightly stubborn so I gave it another 20 minutes.
Here ready to cut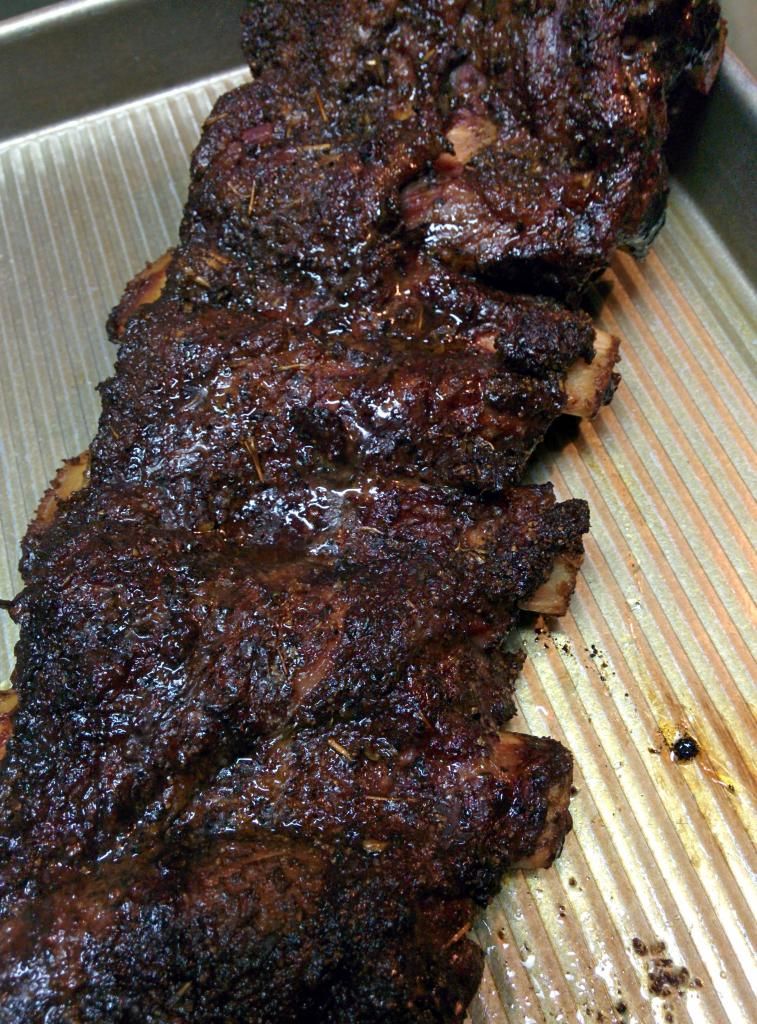 These were some of the best beef ribs I've ever cooked. Tender, juicy. I used one small chunk of Cherry wood.
No foiling, spritzing or monitoring temps. Keep in mind I have been tuning the PBC to my liking.
I have never followed the manual.