Here's my version of mashed potatoes.
I use Yukon gold potatoes. Steam rather than boil those spuds. The less water logged the spuds are, the better mashed potatoes they produce.
Cut em up in small pieces and pull out your hitech steamer....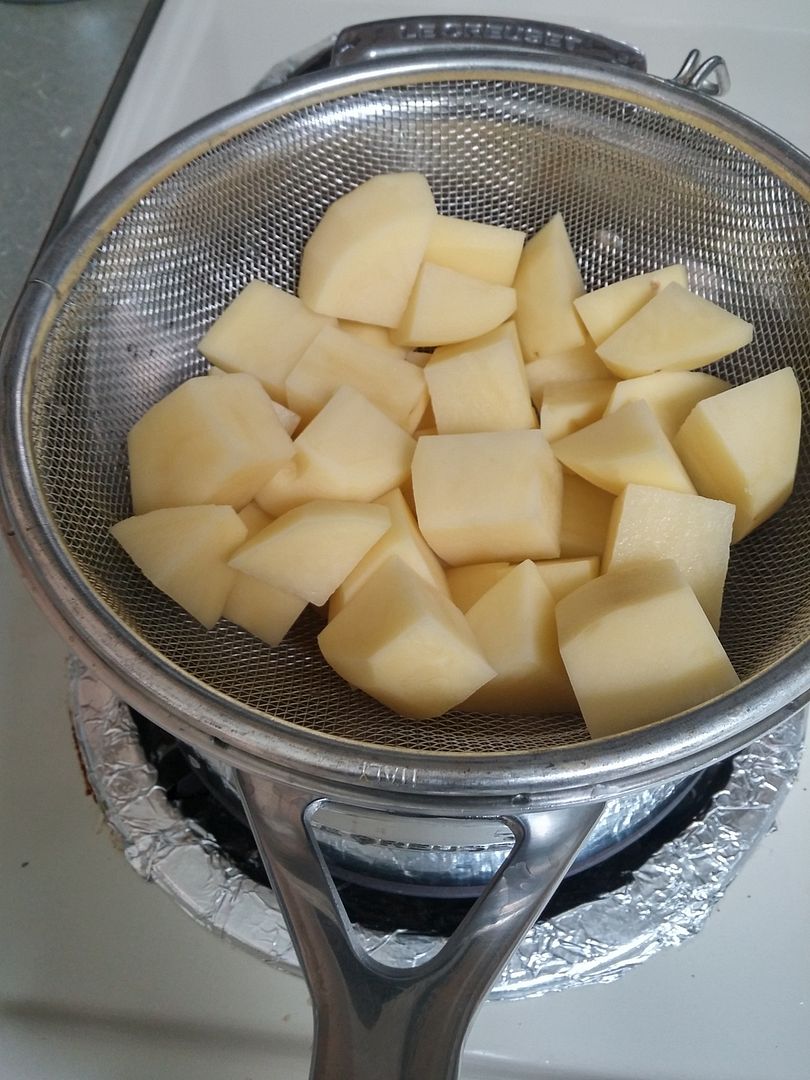 Should take about 30 minutes to get fork tender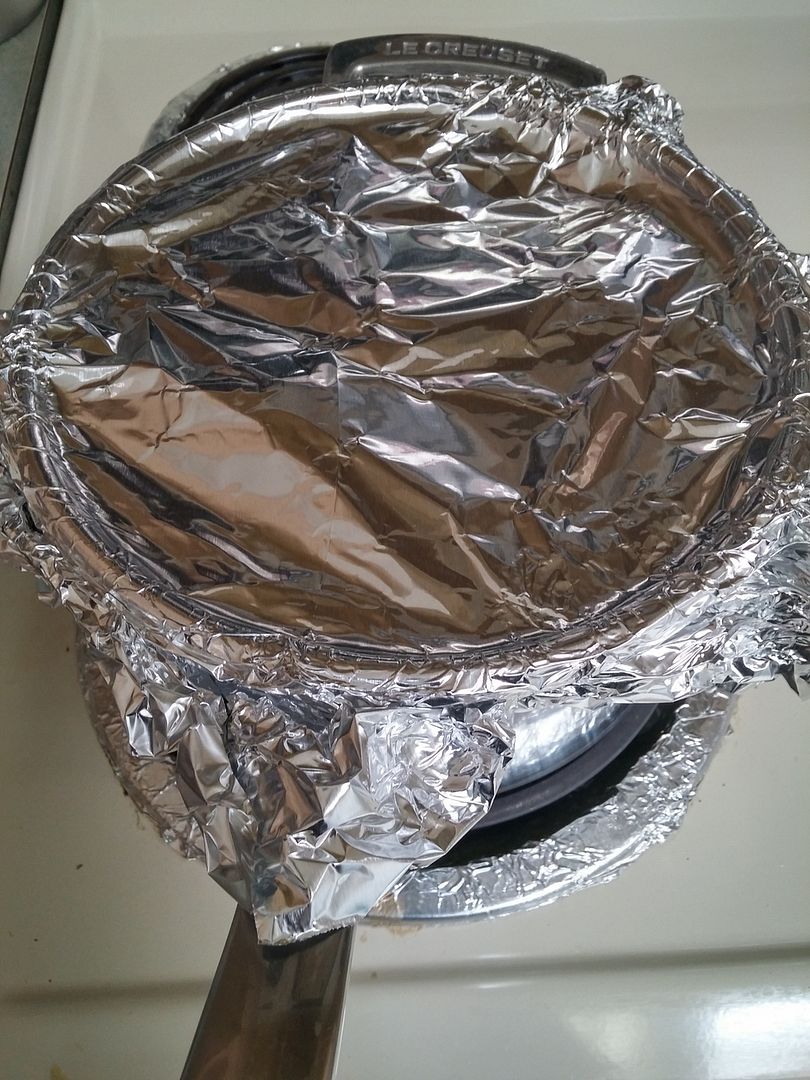 After they're done, pass them through the same hitech steamer instead of mashing. One less item to wash.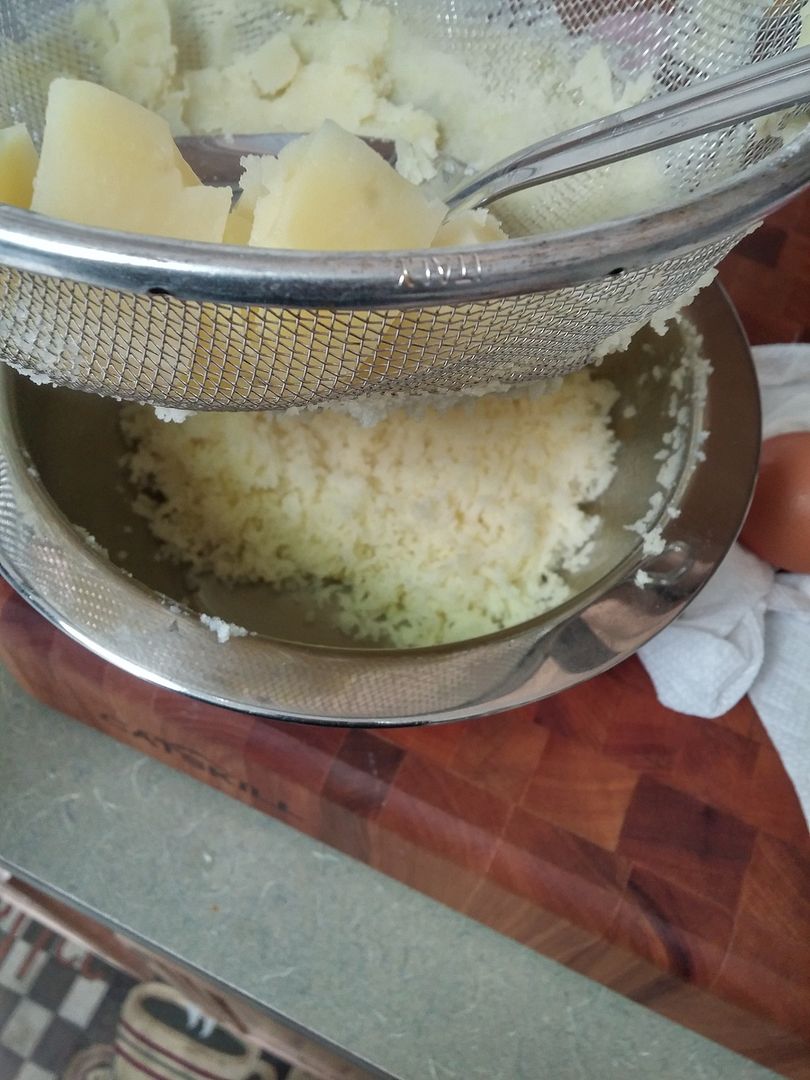 Now season with salt (best seasoned with smoked salt) and white pepper, a bunch of melted butter and one egg yolk. Now pull out your whisk or whisk attachment for an immersion blender and lightly whisk Until the mess just comes together.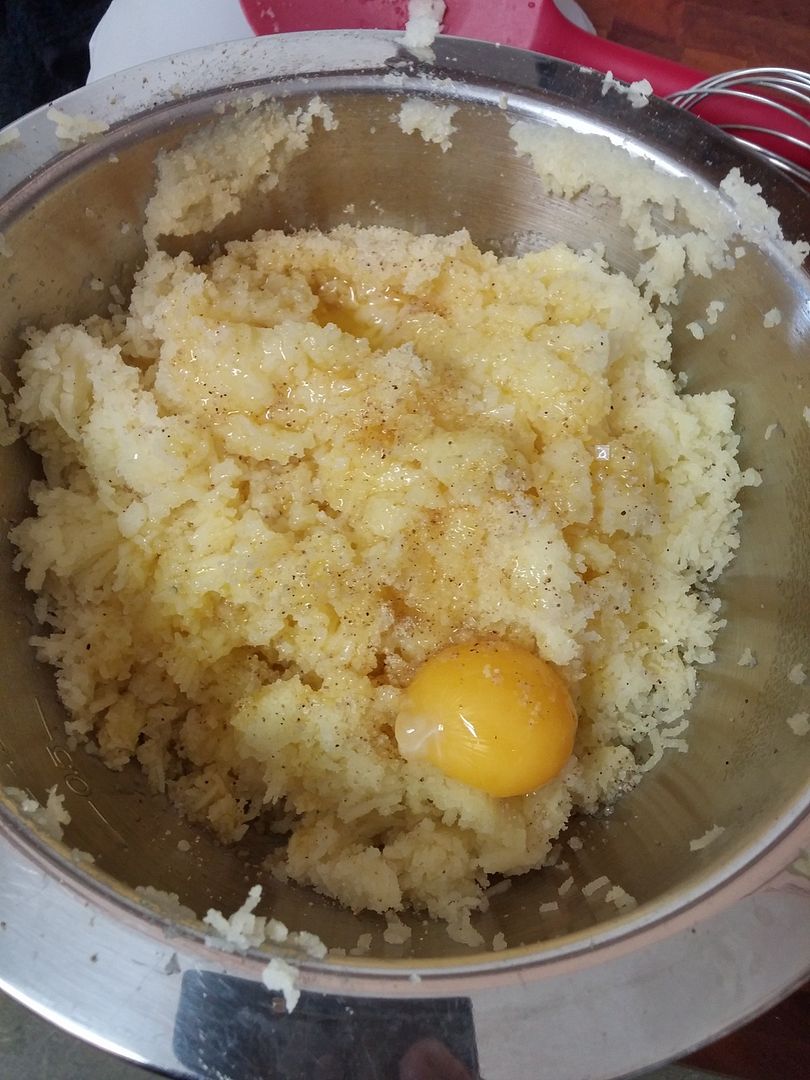 Taste for seasoning and enjoy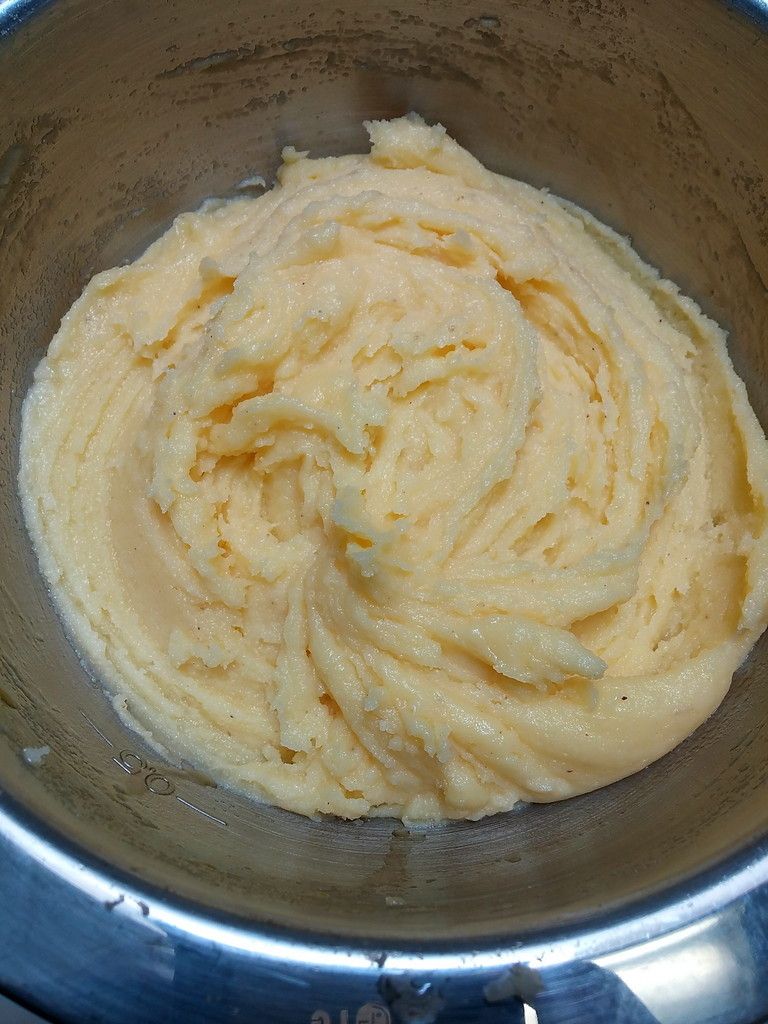 Bangers and Mash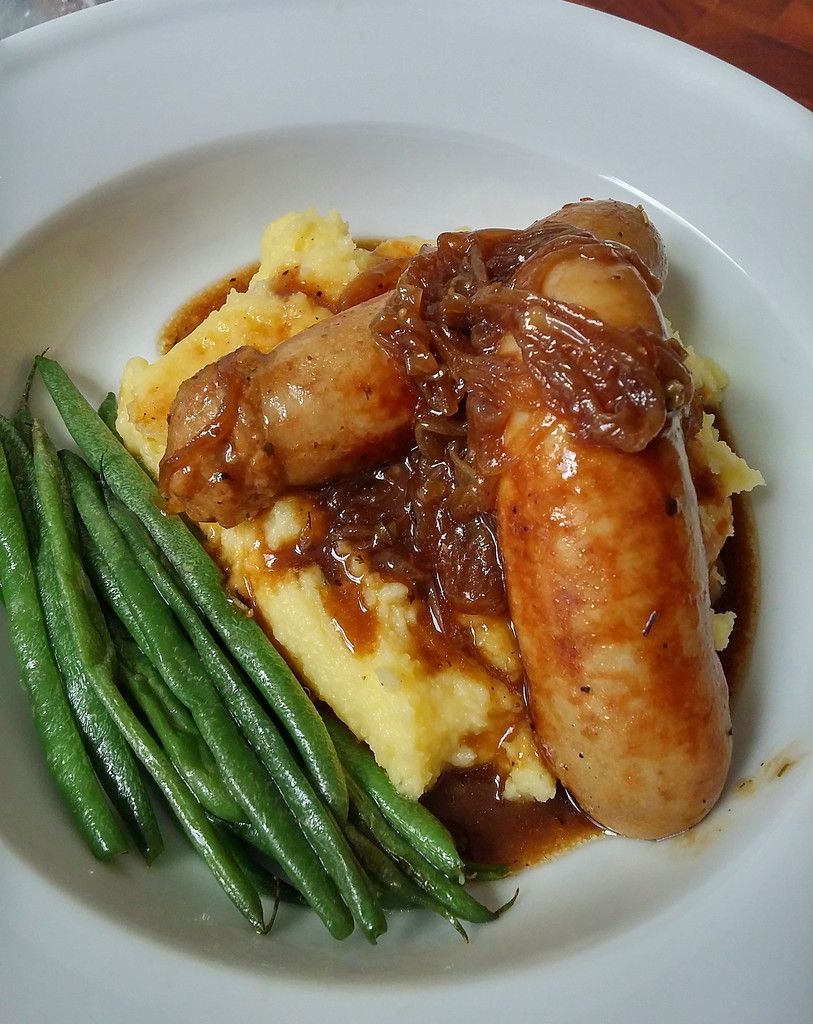 Good eats!