Let's do Thai style chicken thingamajig.
Chop up some boneless skinless chicken thighs. Then run them through a food processor.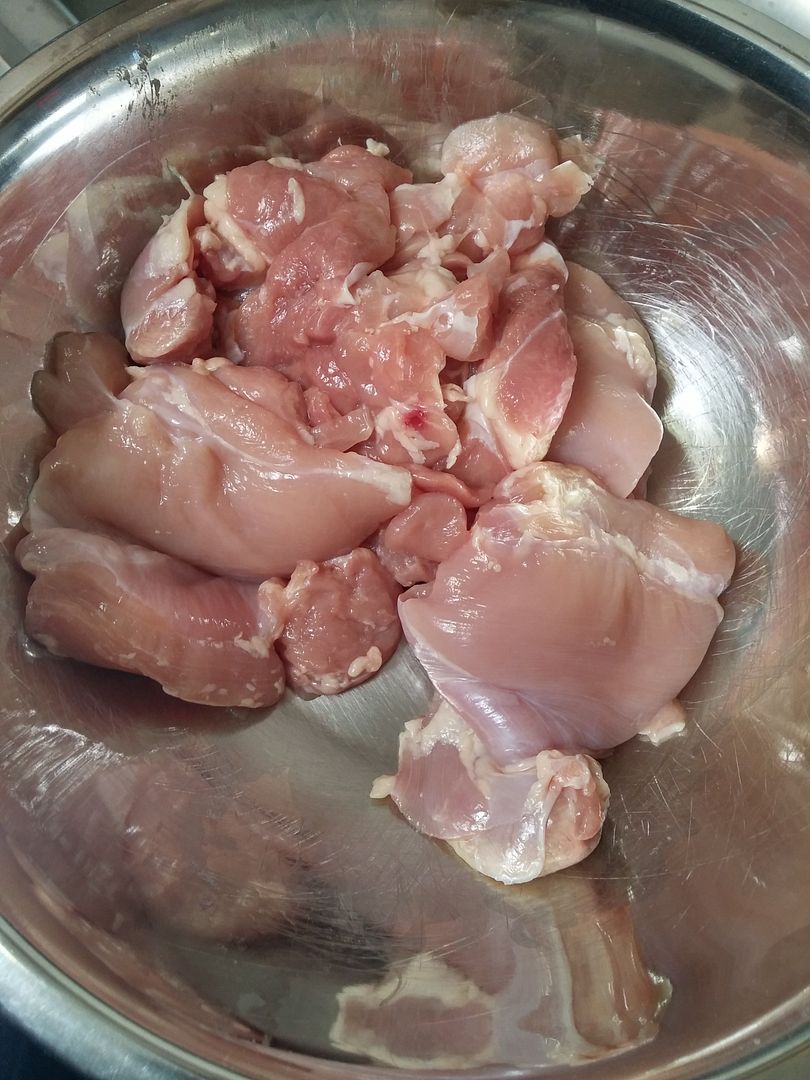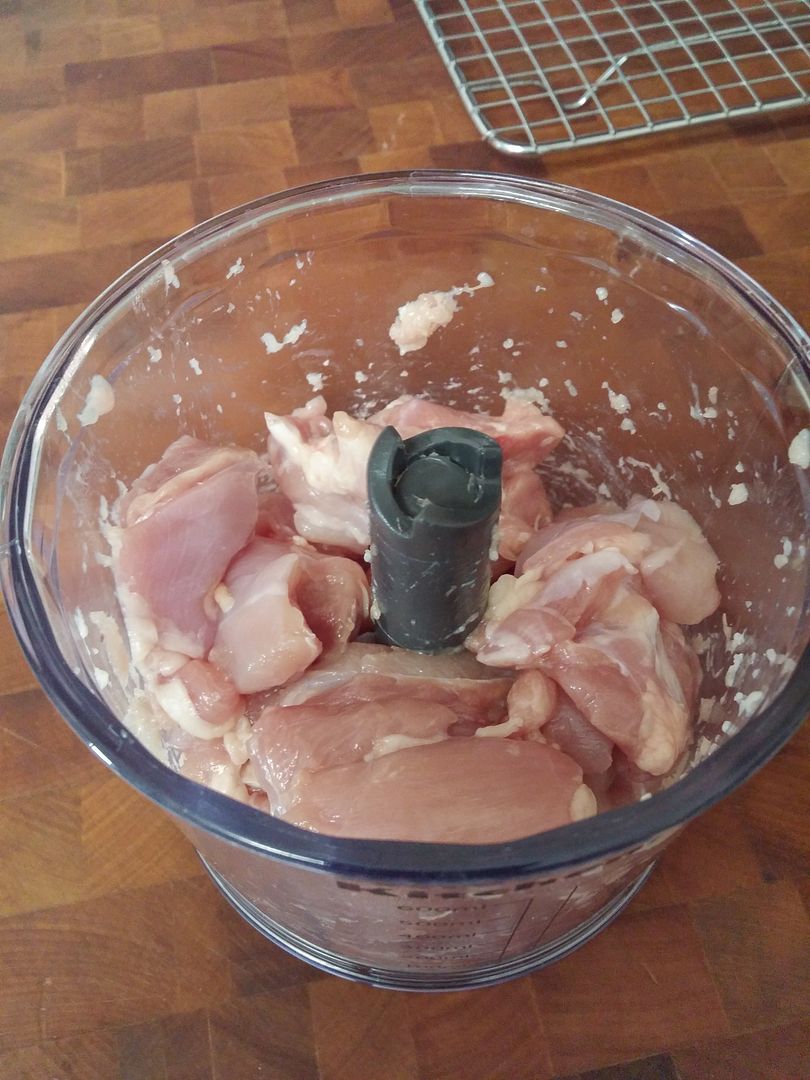 Now get about 2 tablespoons of coconut cream. I rarely use coconut milk, I prefer the cream. Trader Joe's makes great coconut cream.
Add that to a large bowl, add some fish sauce, cumin, Thai red curry paste, lemongrass paste, finely diced red bell peppers, grated garlic, grated ginger and cilantro.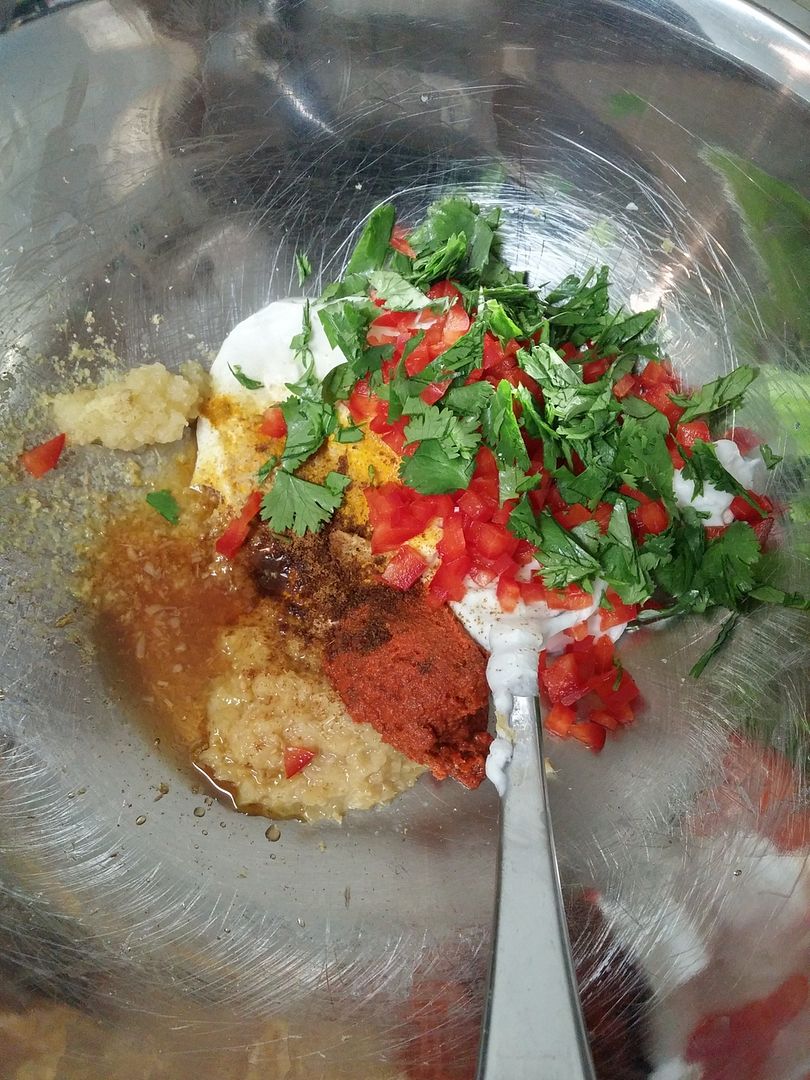 Mix that mess
Add the Chicken and season with salt, mix well.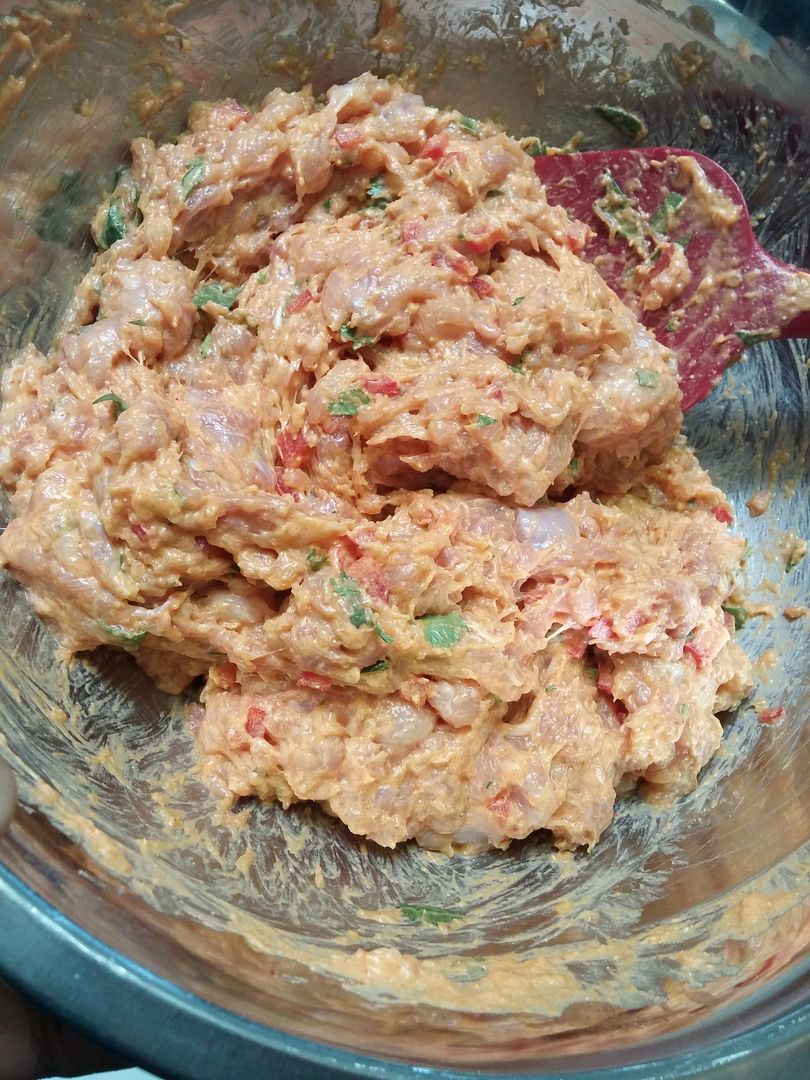 Here you can cover and let it firm up in the refrigerator.
Then form patties.
Fry em up
I used a mini skillet
You can go low carb with julienned carrots and cucumbers.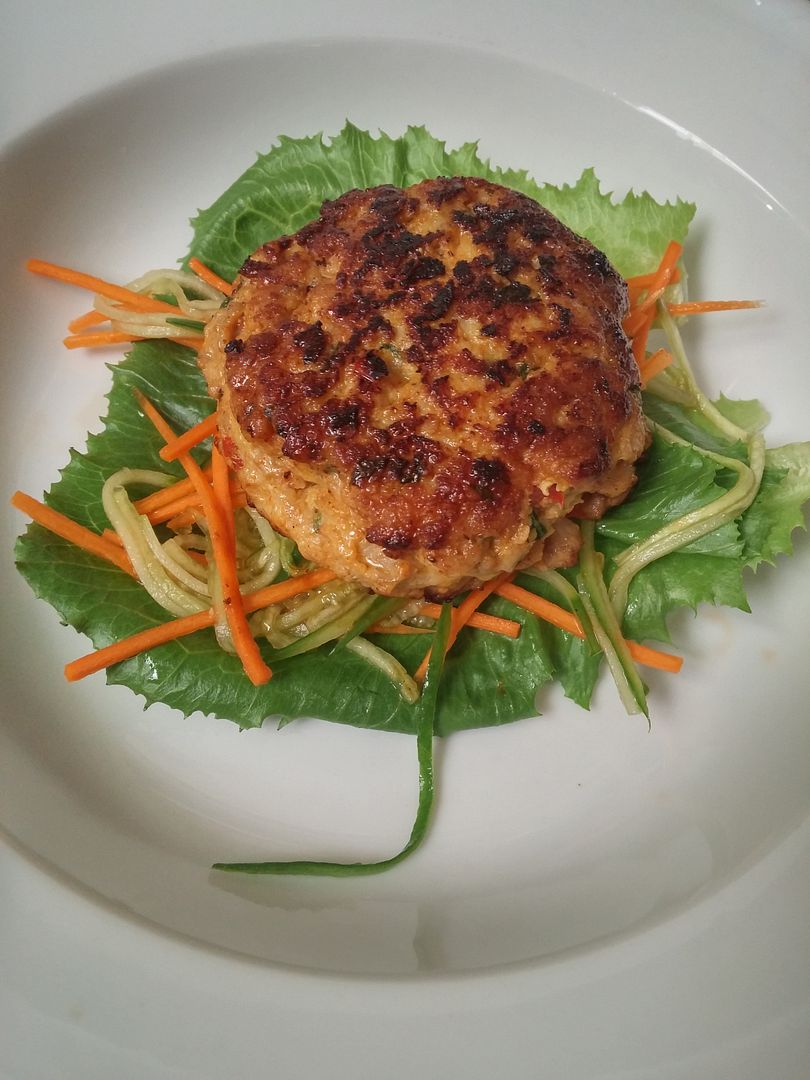 With peanut sauce
Or make a sammich.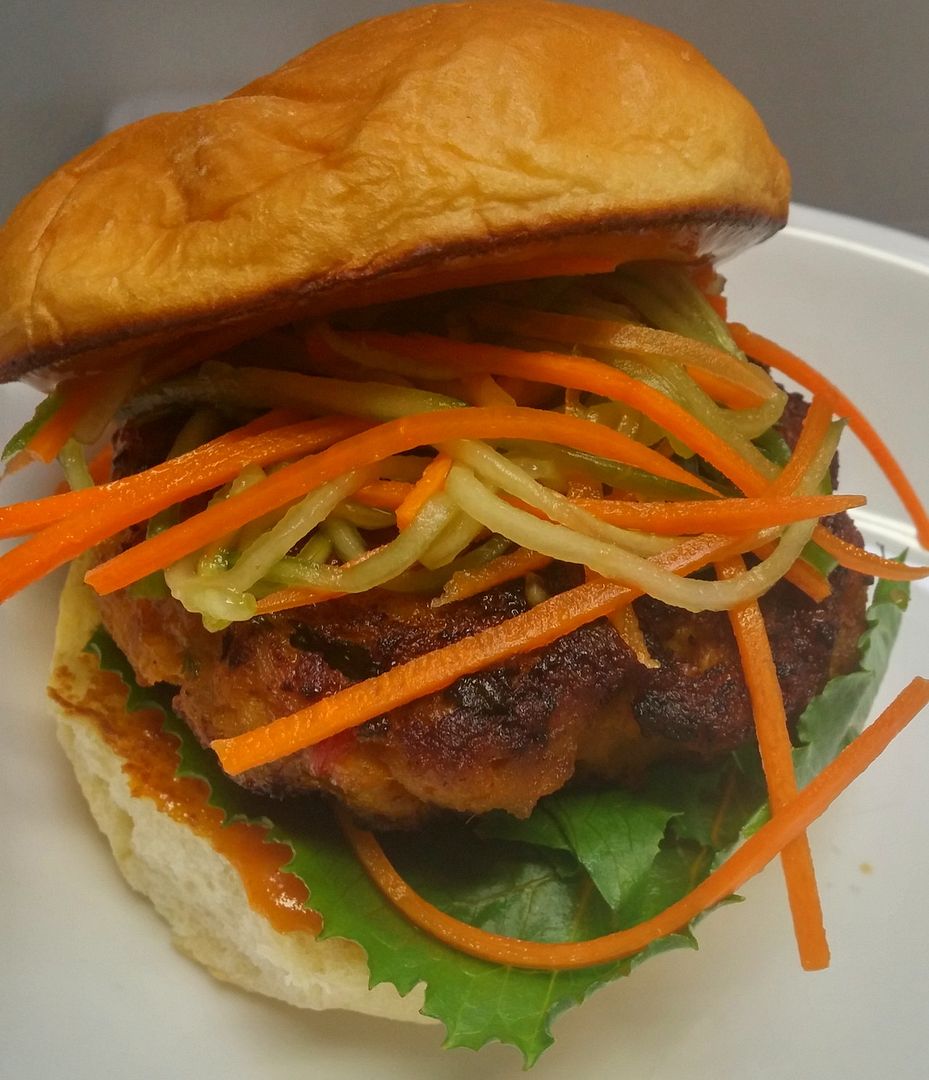 Fantastic!
If you make this for adults only, mix in some Sriracha with the Chicken.