Cooked some briskets and butts, for a fundraiser, for one of my Wife's co-workers. His daughter has scoliosis and Retts Syndrome. The cook went pretty good and they sold out of everything.
My Assistant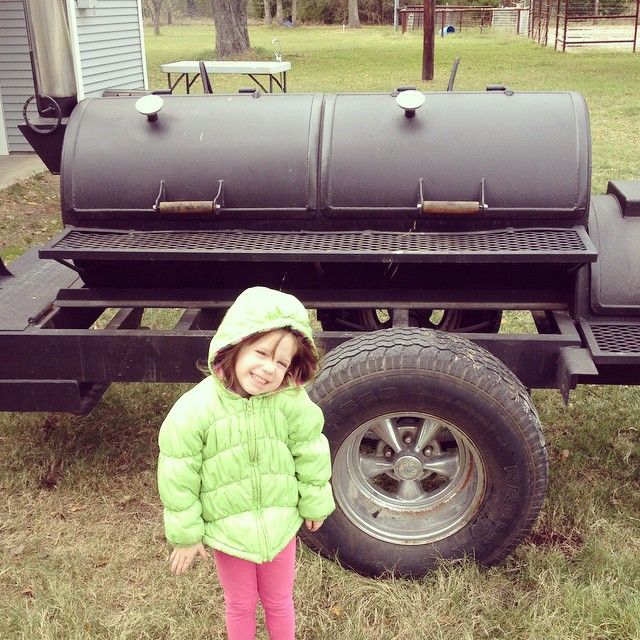 One of the briskets starting to get a little color.
Butts starting to look good.
Bone pulled clean.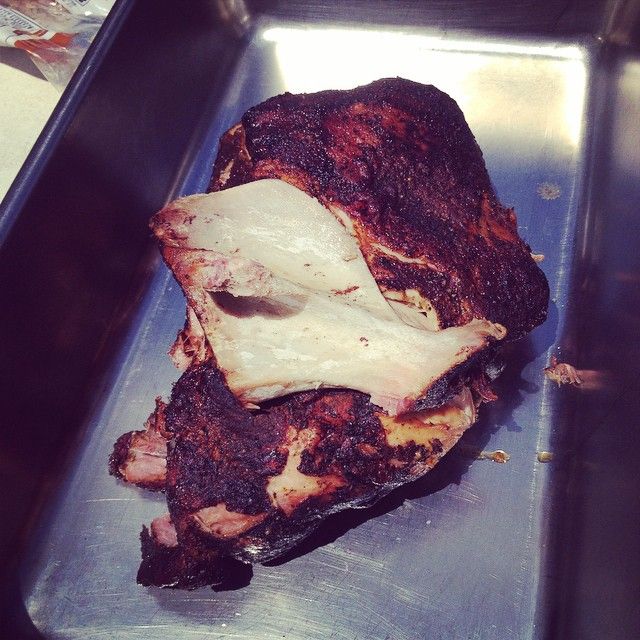 Time to wrap.
Slicing the briskets.