So I had some leftover pulled pork. Normally I'd do tacos or baked pies but I decided to try fried pies. It sounded like a great idea at the time. LOL!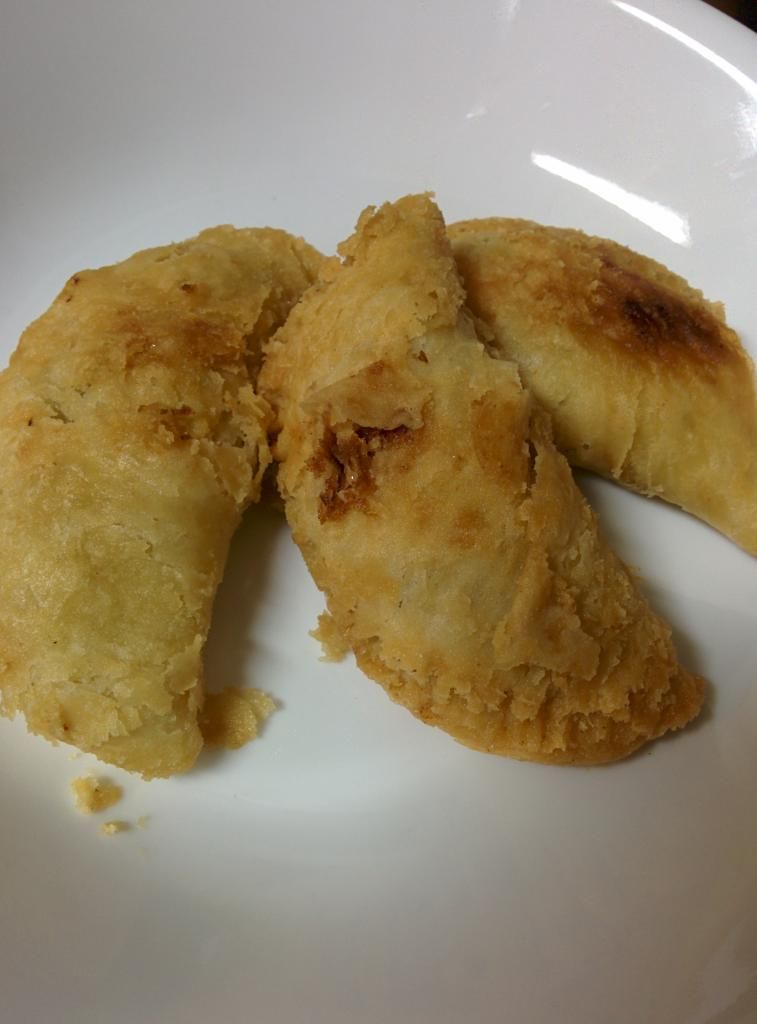 I make a bunch of pie dough and freeze them ready to go. I don't buy ready made pie crust dough. Enjoy the process in pictures.....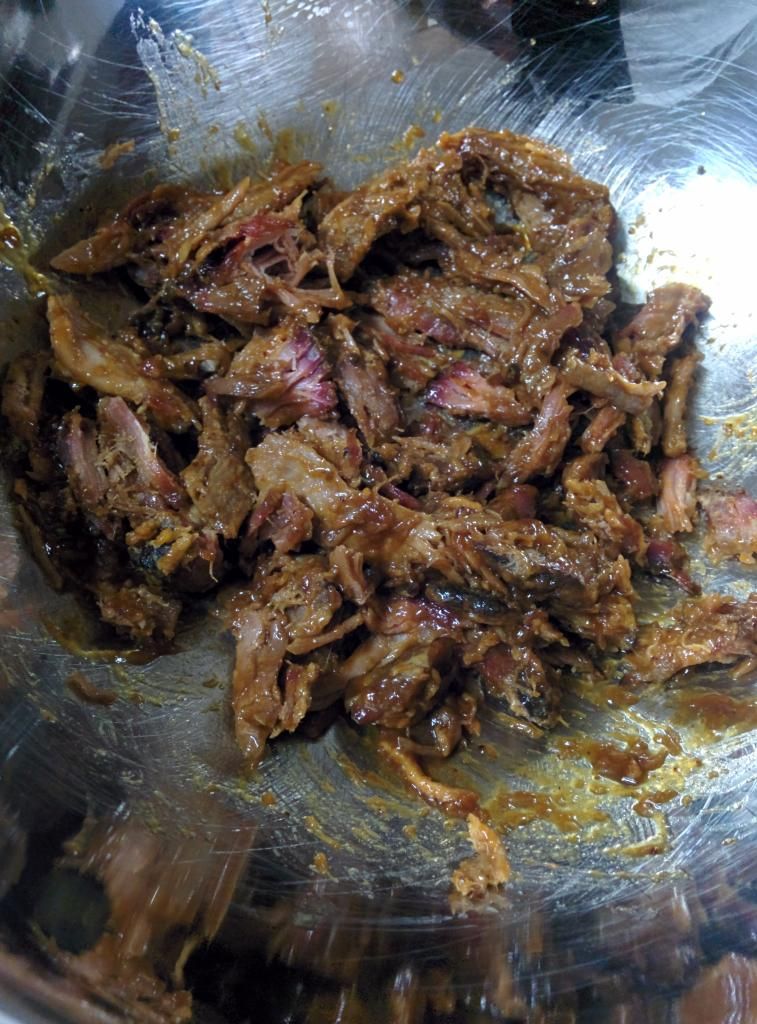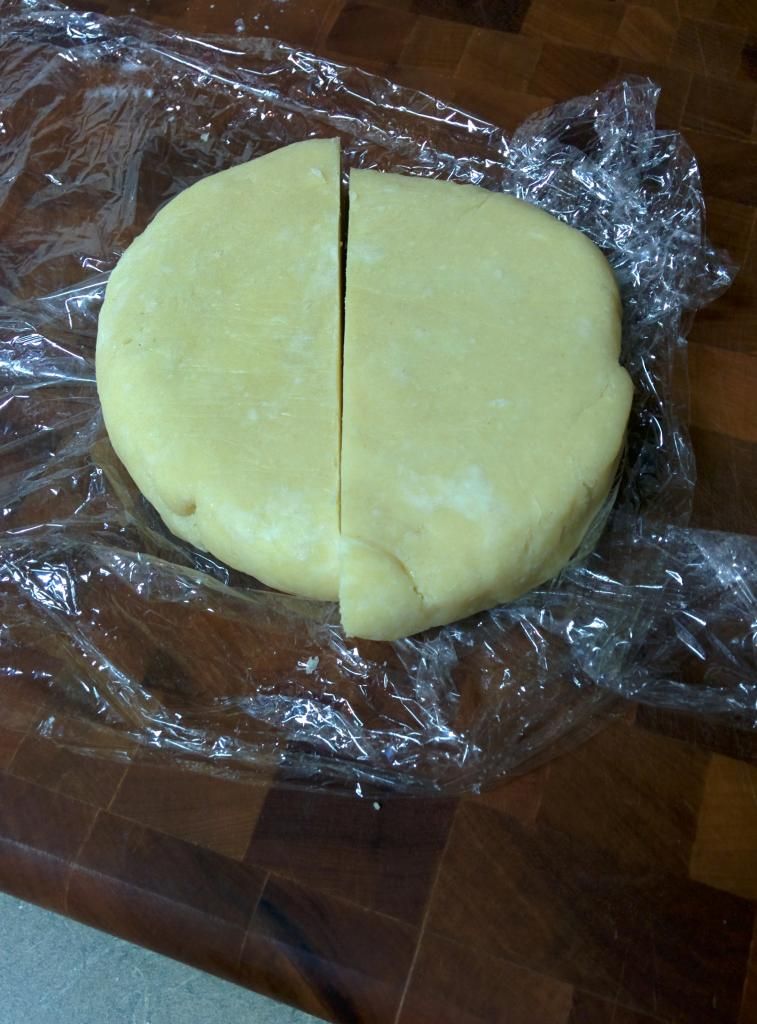 3.5 inches rounds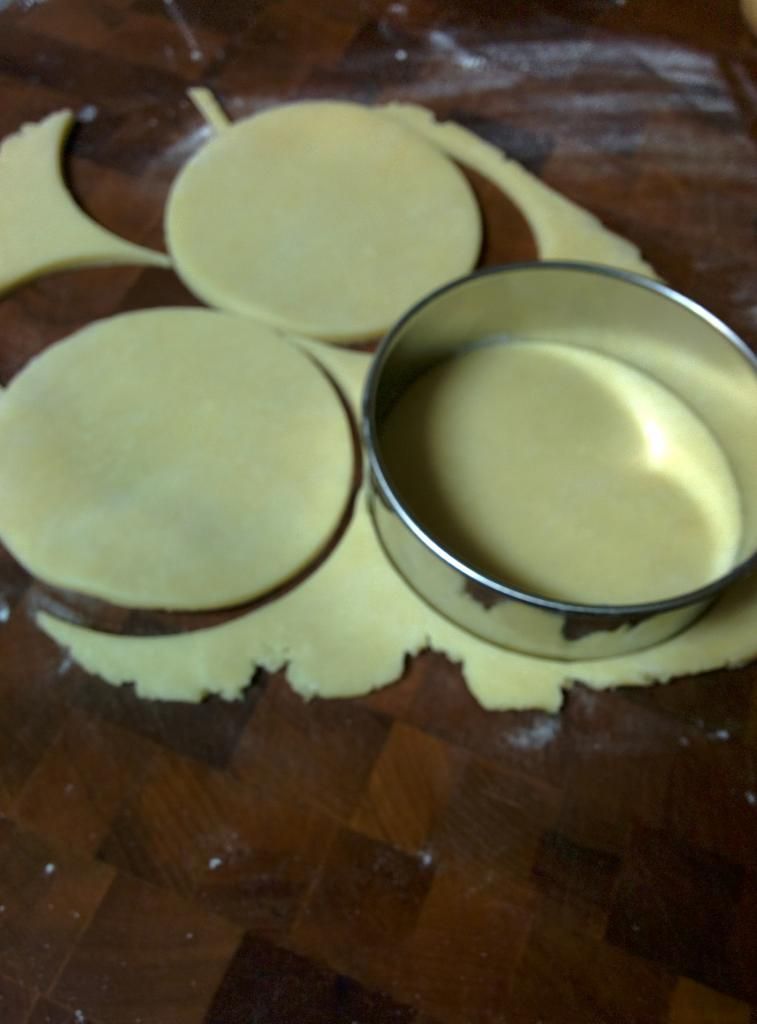 About a tablespoon of pulled pork filling...
All ready for the frier
They came out great except for the crust. Dough was too delicate for frying. But I loved them. Need to tweak the dough. Back to the lab