Threw down on the wok yesterday evening. Fried gator, catfish, white bass, frog legs, taters and corn dodgers.
We cooked about 15 pounds of gator, 10 pounds of fish, and 64 frog legs. Some of those frogs were healthy. They looked kind of like J-Lo sitting on the bank of the river. I just wish she was as easy to catch.

Heating the grease.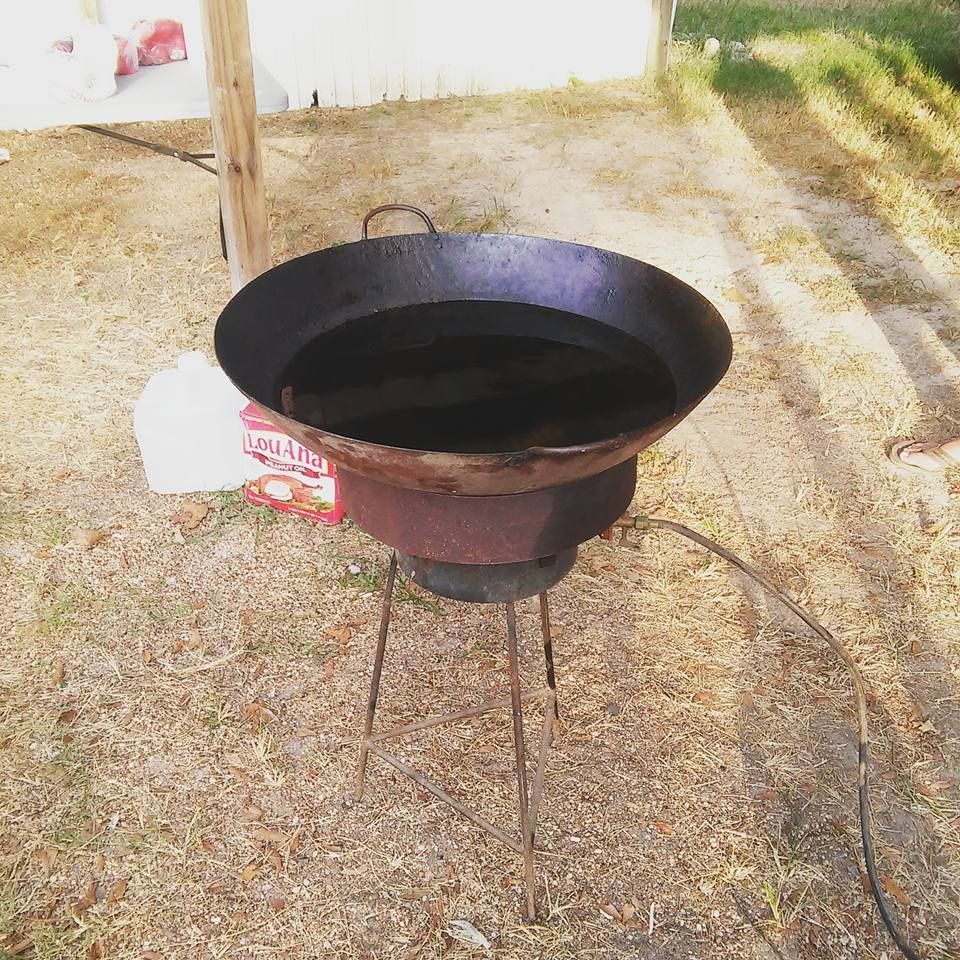 Gator going in.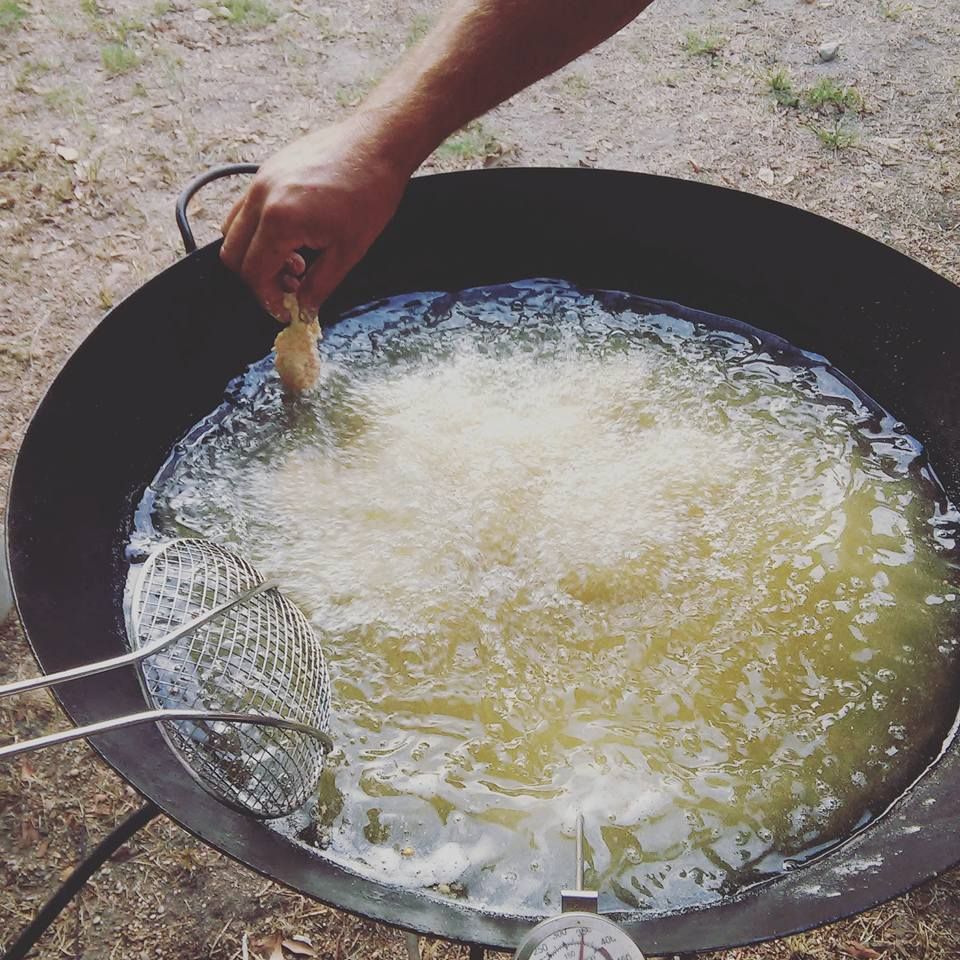 First batch of gator.
Fish on now.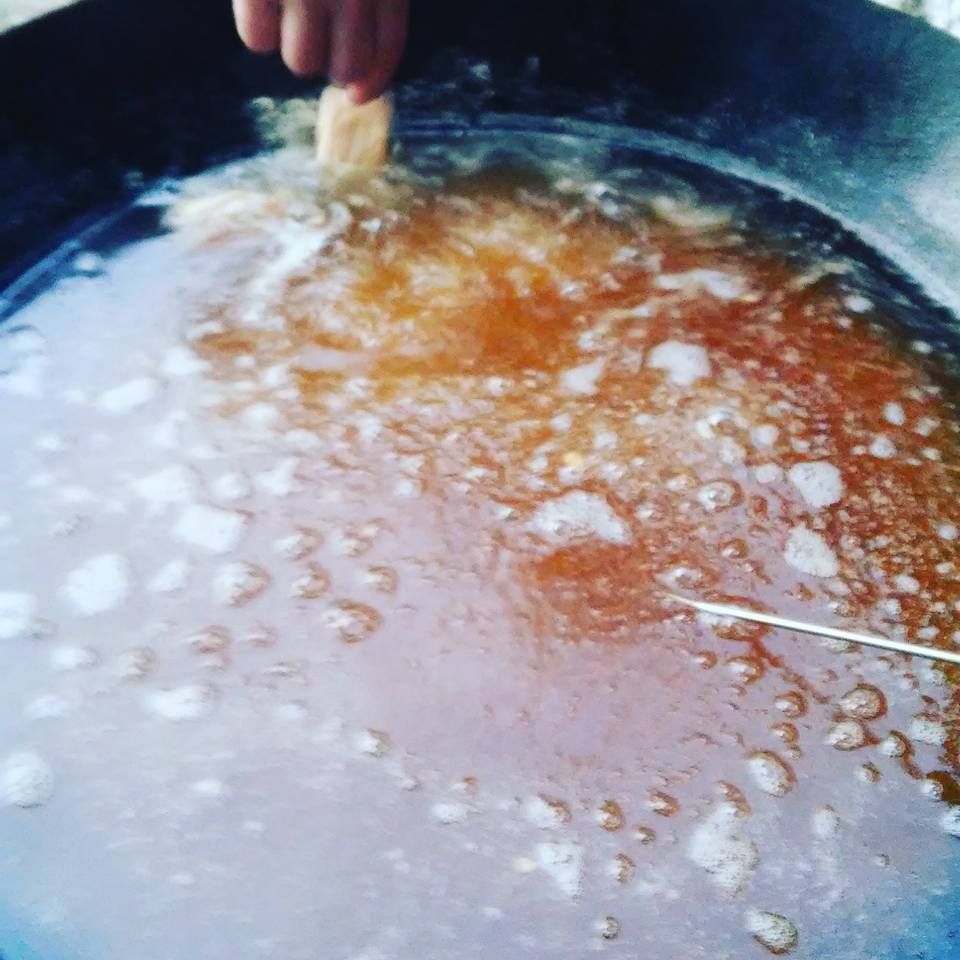 Time to get froggy.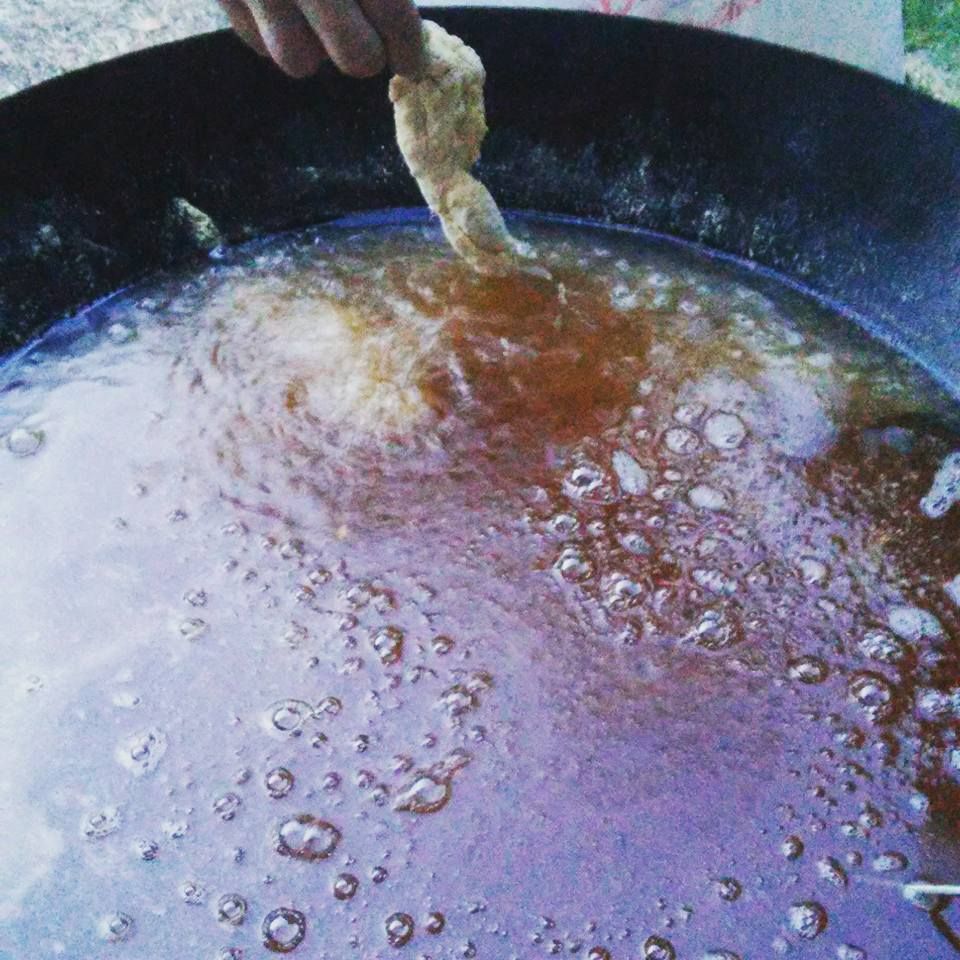 Get in my belly!!