As some of you have noticed, and perhaps some of you have rejoiced, I've been AWOL for some time. This was due to not having internet because of relocating. I was able to read AR on my phone, but didn't post much due to the PITA of a cell phone keyboard. I finally had internet installed at my new location, and am back in the saddle again. How about a song to go with it?
For those who appreciate the classic: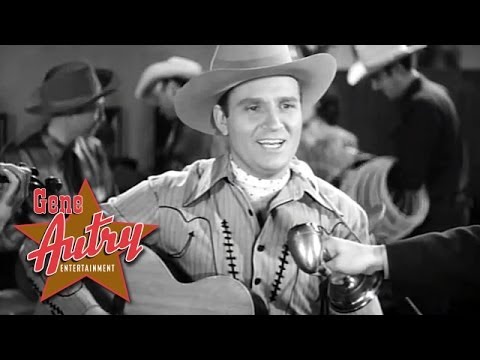 And for those who prefer classic rock: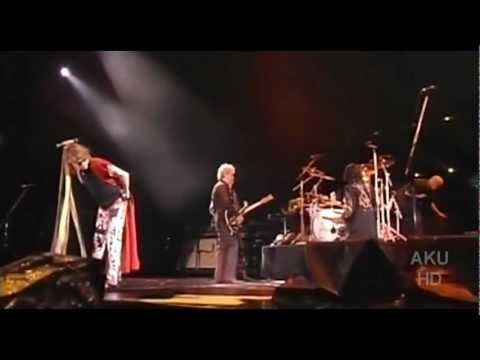 Last summer I was able to secure a transfer back to the facility I was originally hired at in 2017, which was 100 miles from where I was living, so a move was in order. I was extremely fortunate to find a 20 acre farm located only 3 miles from town, so work and shopping are much closer as my other farm is 30 miles from town. I closed on the property at the end of July and spent most of my time working during the week and moving on the weekends. Although I still have internet at my original farm, I was too busy when there to post. Now that I have internet at my new location I can catch up. For those who followed the
2018 Farm Journal
I promise to update it and put it to rest and look forward to a 2019 journal with two farms. Meanwhile, I have few hundred posts to catch up on at
Share the Music
. However to whet the appetite of the curious, here's an aerial of my new place:
The rows you see on the right (East) are apple trees. I can safely say I have a lifetime supply of smoking wood literally at my front door! The house is the one with the light roof. Just to the NW of it is a giant hayshed. To the SW is an old warehouse for apples and a shop. To the SE is an equipment shed and two picker cabins. Due E is a large shop and a mobile home, where the previous owner's parents once lived. If it weren't for the fact we get cell service I could hide from Mrs. Numb for days! ;-) The green expanse to the left (West) is currently in hay. If all this wasn't good enough, Mrs. Numb agreed our housewarming gift would be a #12 Smithey. I was able to convince her because we have hundreds of quail on the property, much to her delight, and the logo of the pan is a quail. And speaking of birds, I slaughtered a pig yesterday. During the night coyotes took the guts and hide, leaving only the head behind. I saw a large bald eagle out there dining on it this morning, quite a sight.