Doing some jerk ribs. Plan was to cook these during the day but things with kids came up. OK lube,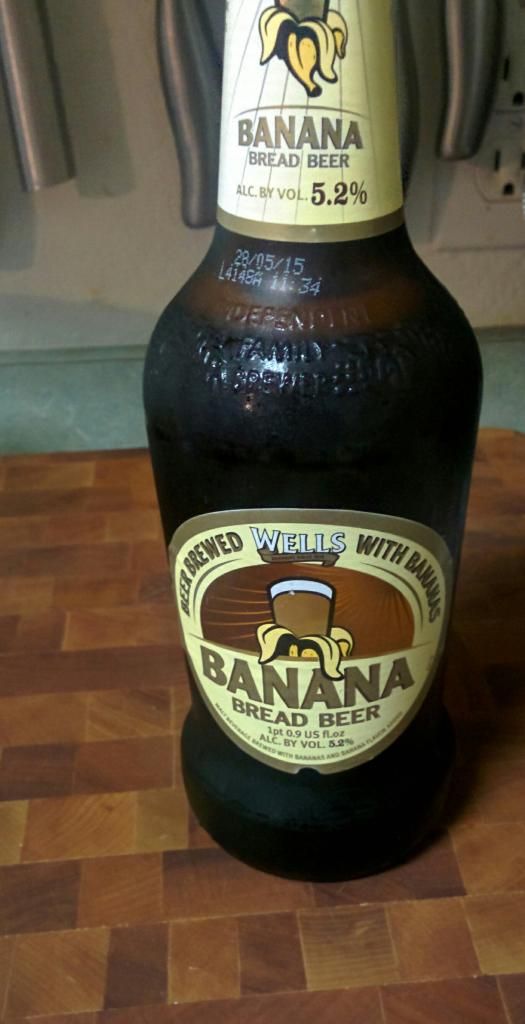 On to seasoning, Penzey's jerk pork, lime juice, peanut oil. I wanted some heat so added walkerwoods jerk seasoning.
Mix that to a paste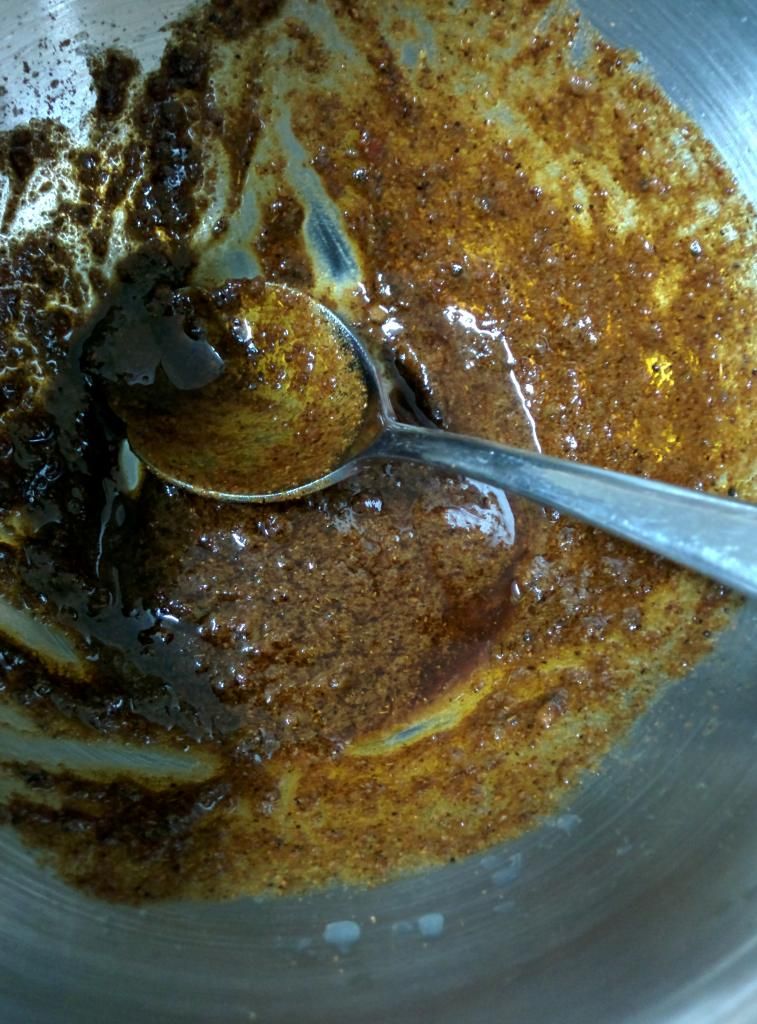 Salt the ribs, rub the jerk paste, wrap in plastic, refrigerate overnight.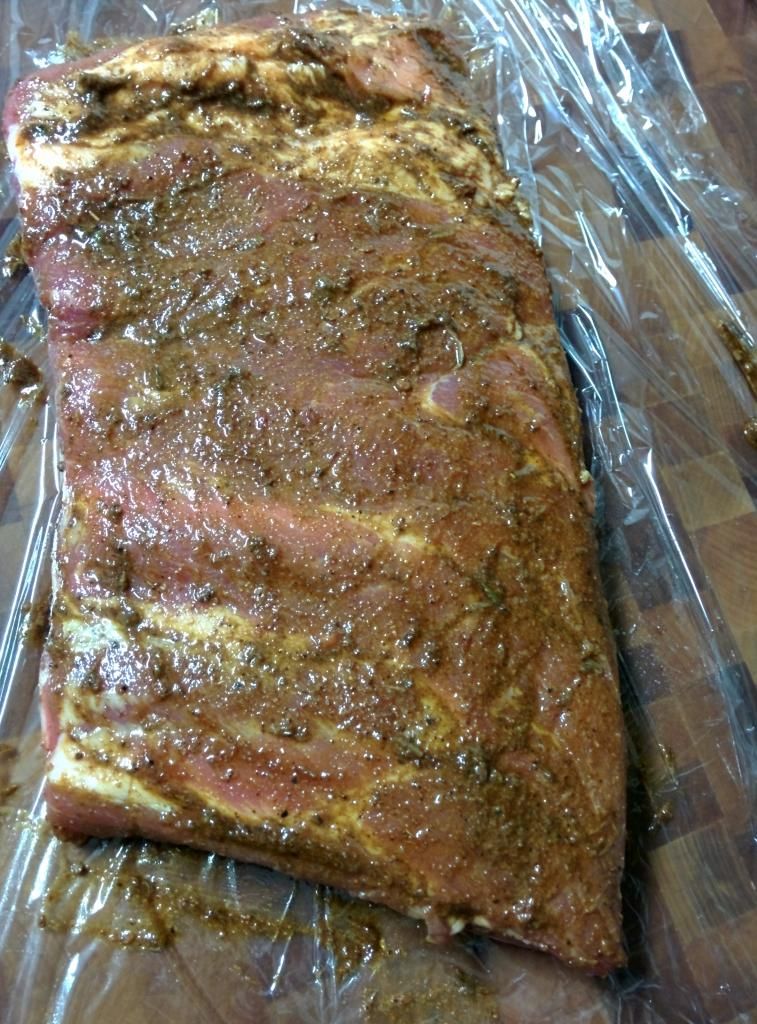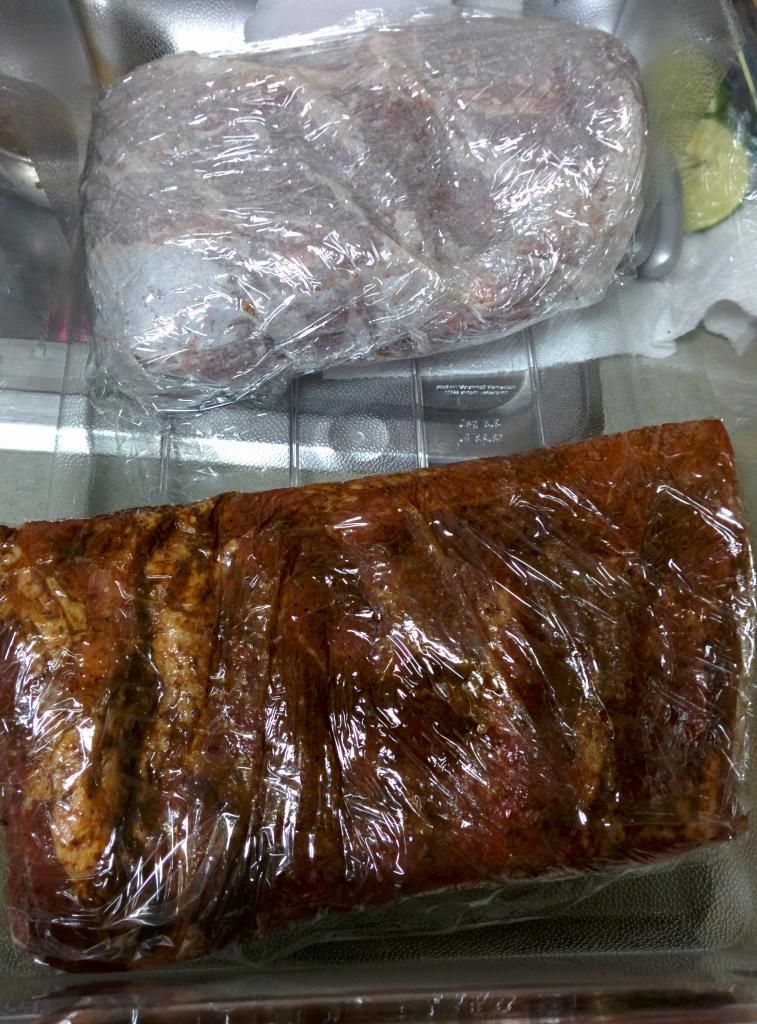 Fire up the PBC, I'm using kingsford competition charcoal. Basket filled halfway, Weber compact chimney filled to the top. That's 40 briquettes. Hang the ribs at 6:22 pm.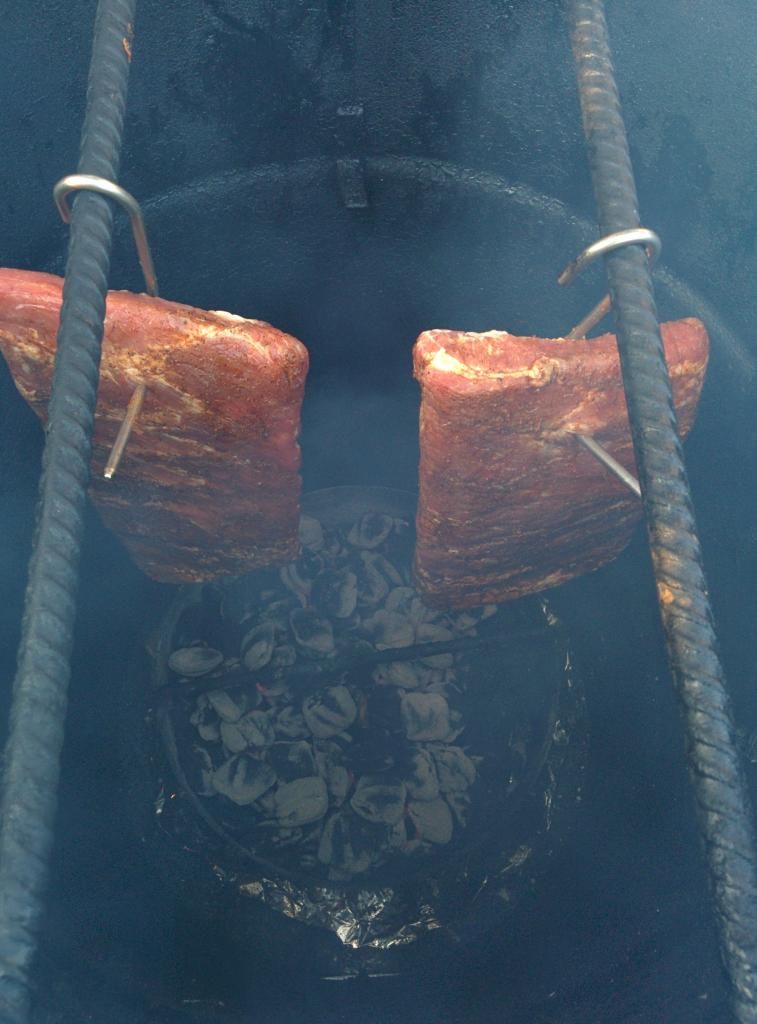 Should be done by 9:30 pm. Aaaaaaaand done! Took em off at 9:29 pm.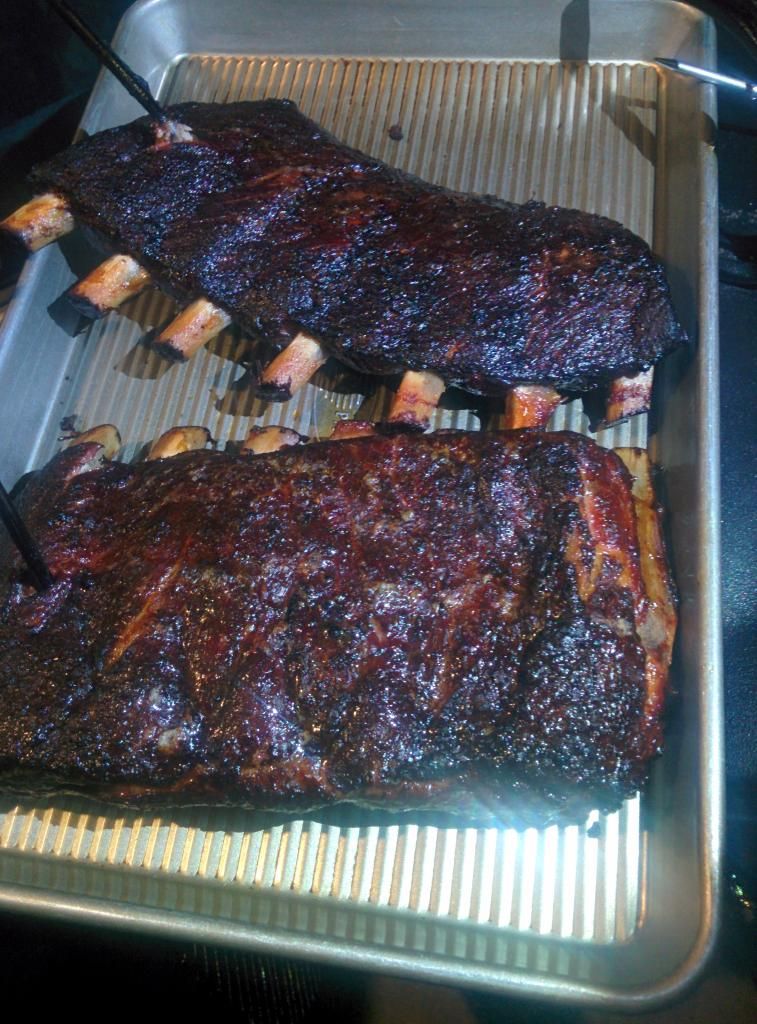 Some of the best ribs I've ever made. And done in three hours
FANTASTIC RIBS,