I was presented an ad for a new oven from Anova. It's a combination of sous vide without a bag and convection.
Here is the official video: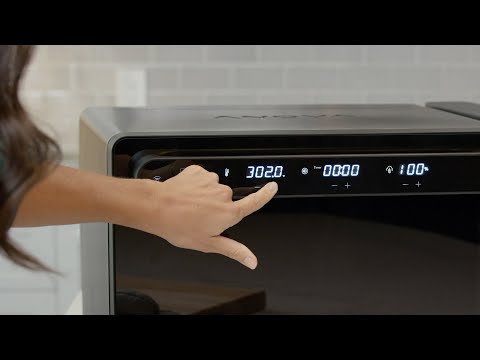 Here's a sales pitch: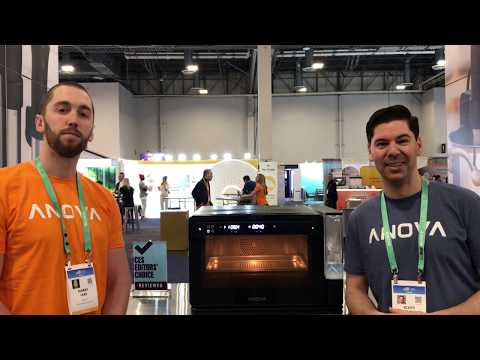 (BTW, why would one have spectacle frames tattooed on one's arm?)
And finally, the website.
https://anovaculinary.com/anova-prec...I7S-zYxelNoD6w
Bring your $600, stand orderly please, no pushing or shoving....