Got some cherry and mesquite small logs burnt down to coals. Let's do some Chikin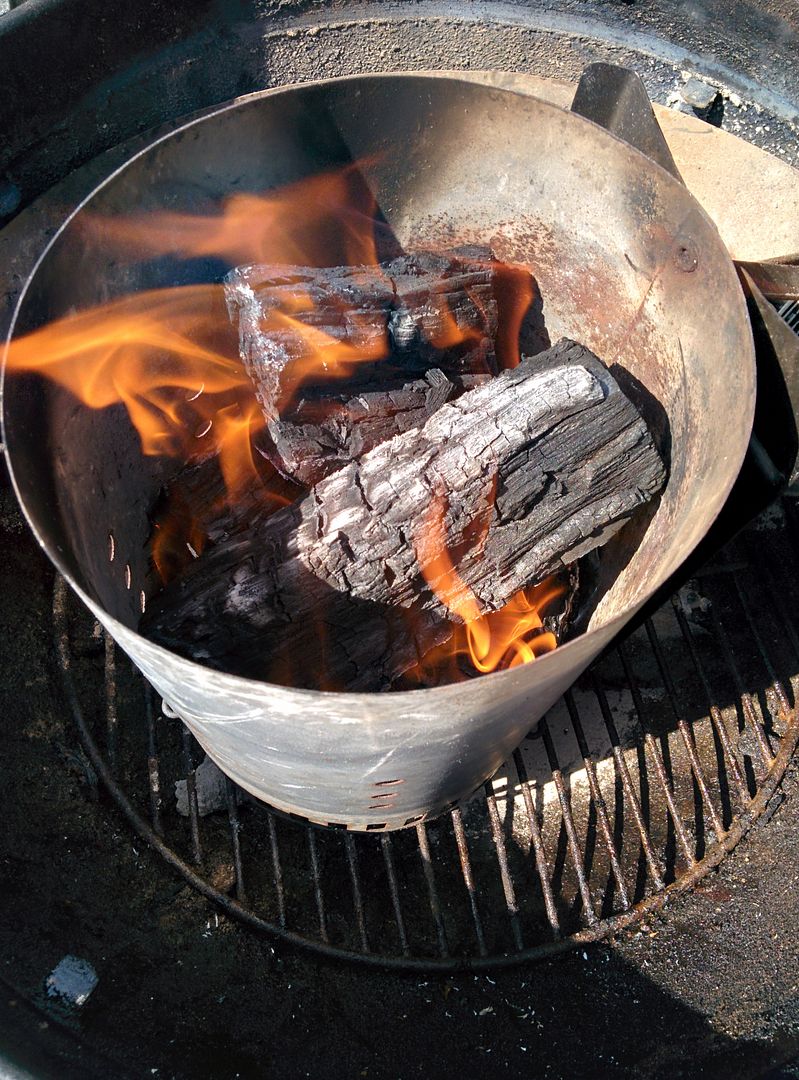 Started at 400 degrees.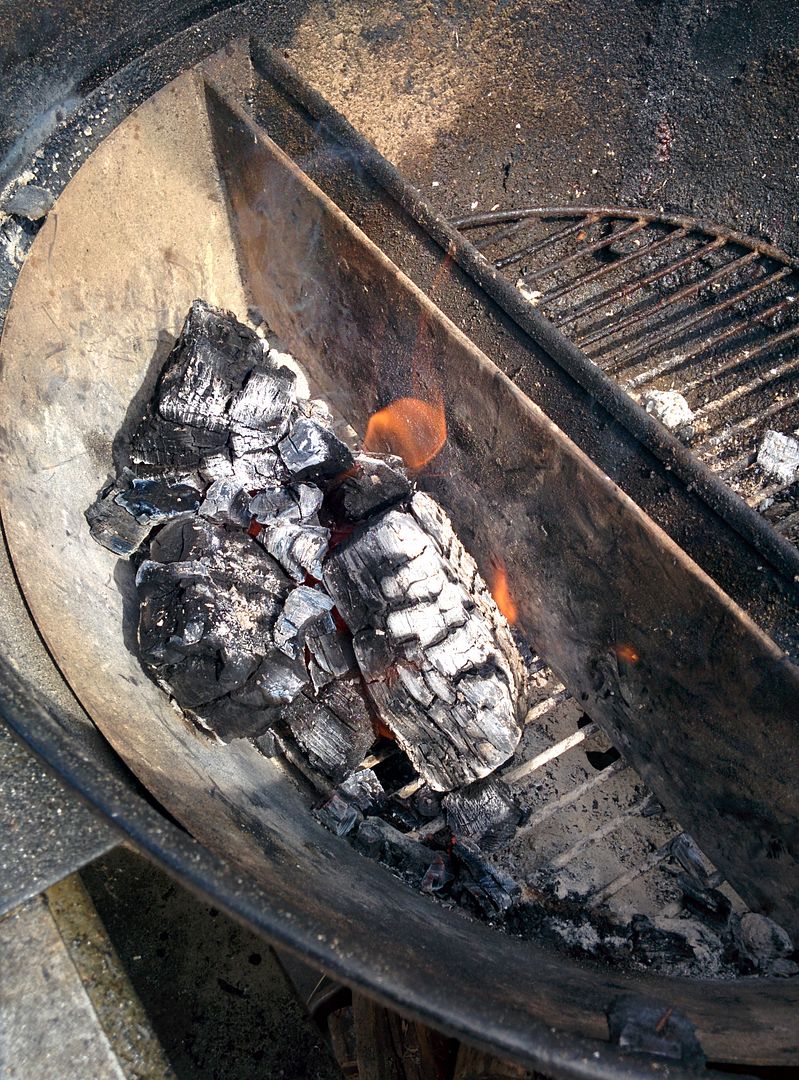 Chikin on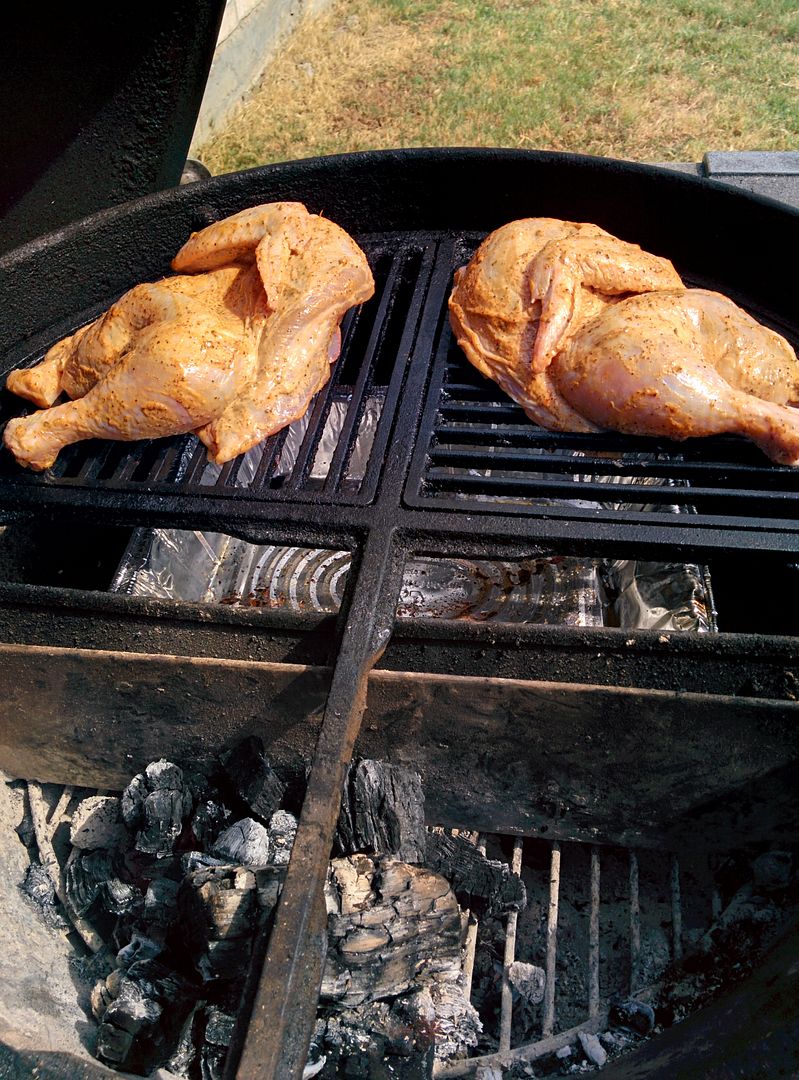 45 minutes later and right on time.... Coals running out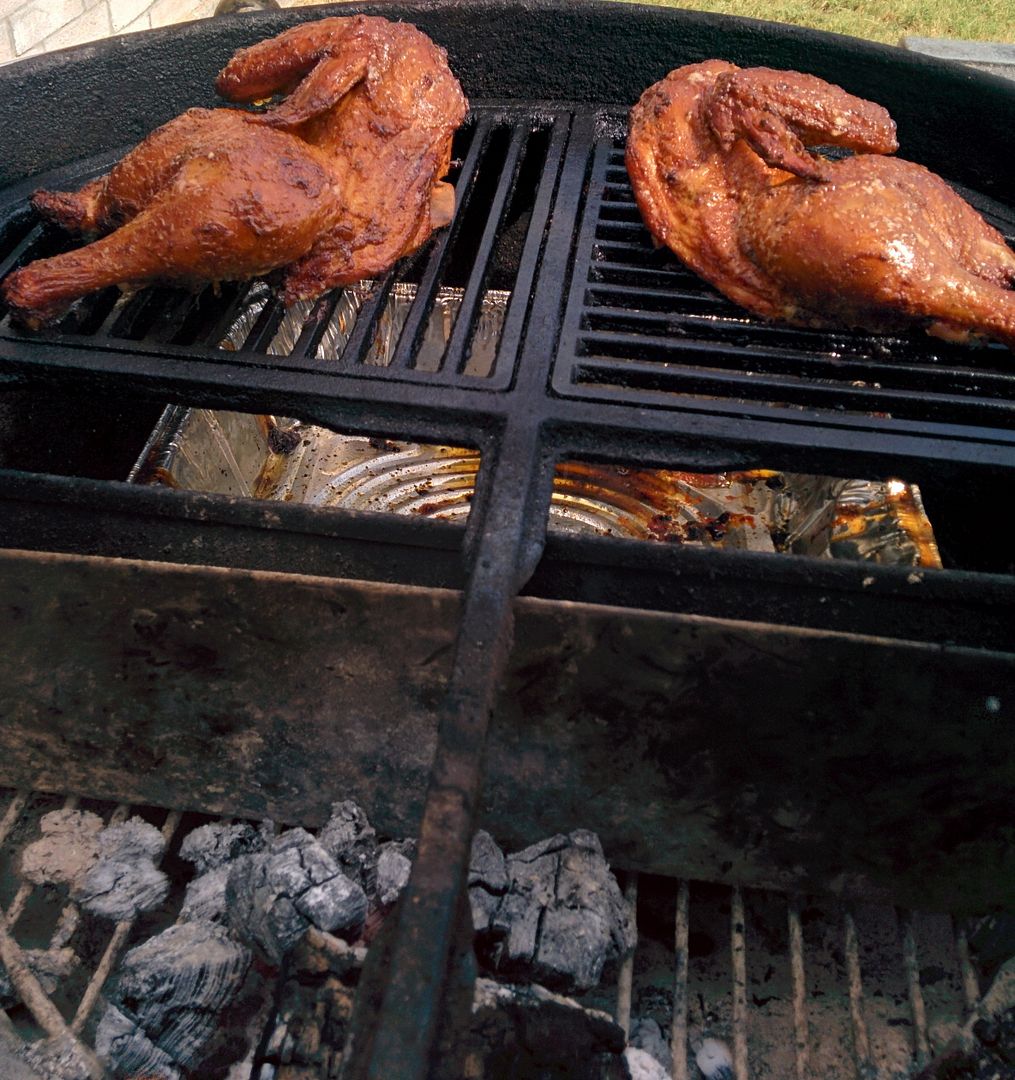 Let me show you the back! Chikin was never touched after hitting the grill. Even cooking all around.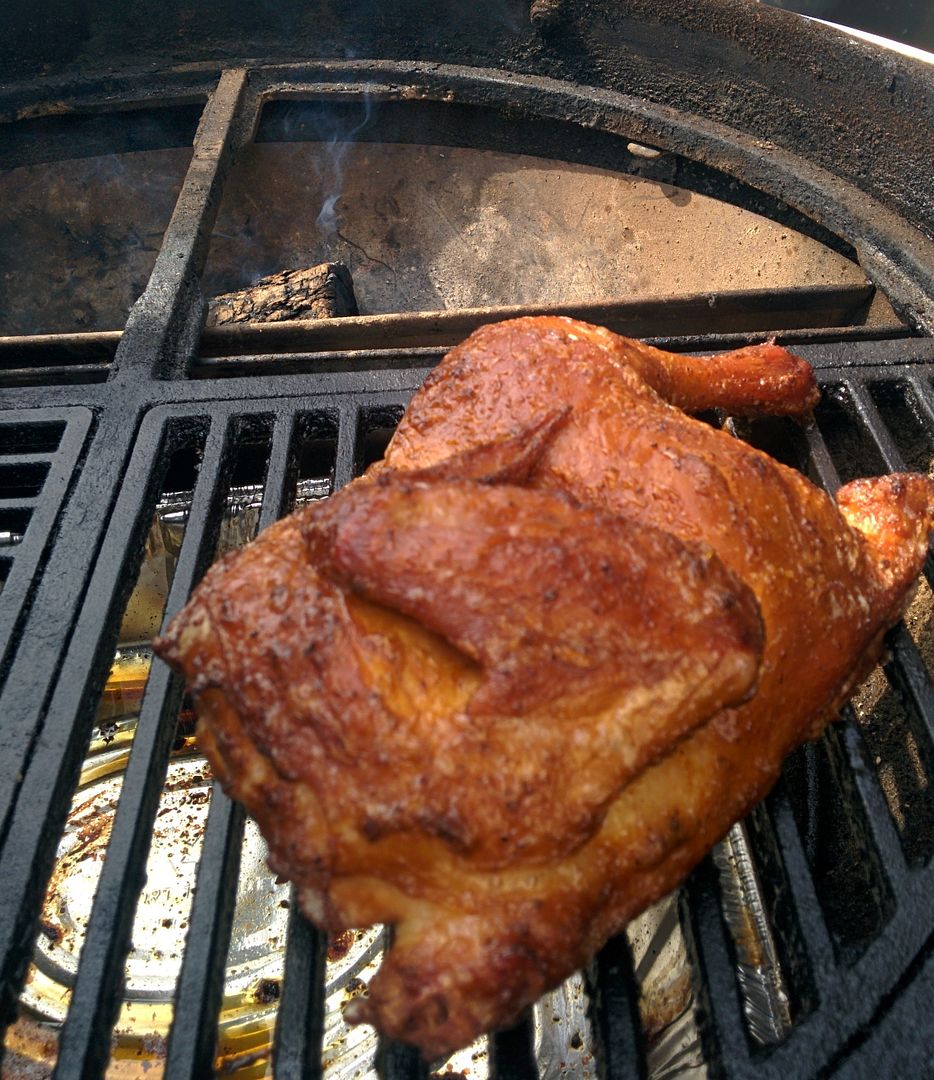 That's good Chikin!!
Long live SnS!!