Got a pound of flat iron steak, cut it in half coz I knew that we would not eat all of it...... Huge mistake.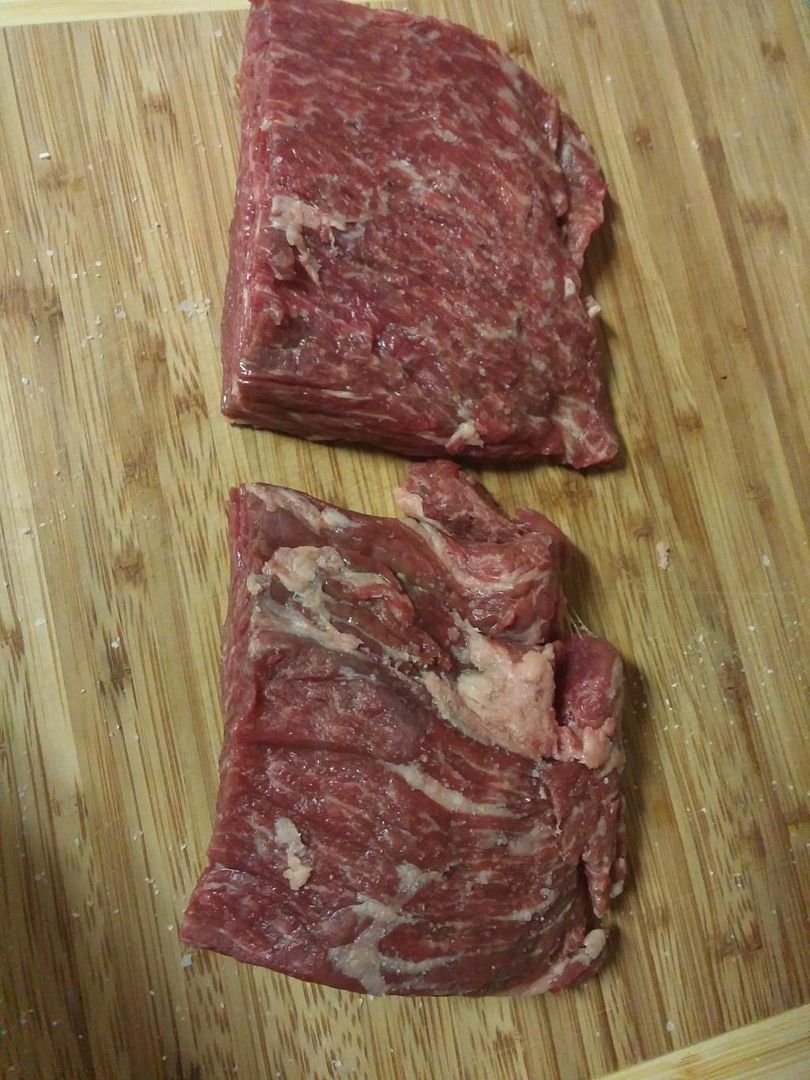 Seasoned with salt only, vacuum sealed and dumped in 138 degrees hot tub time machine.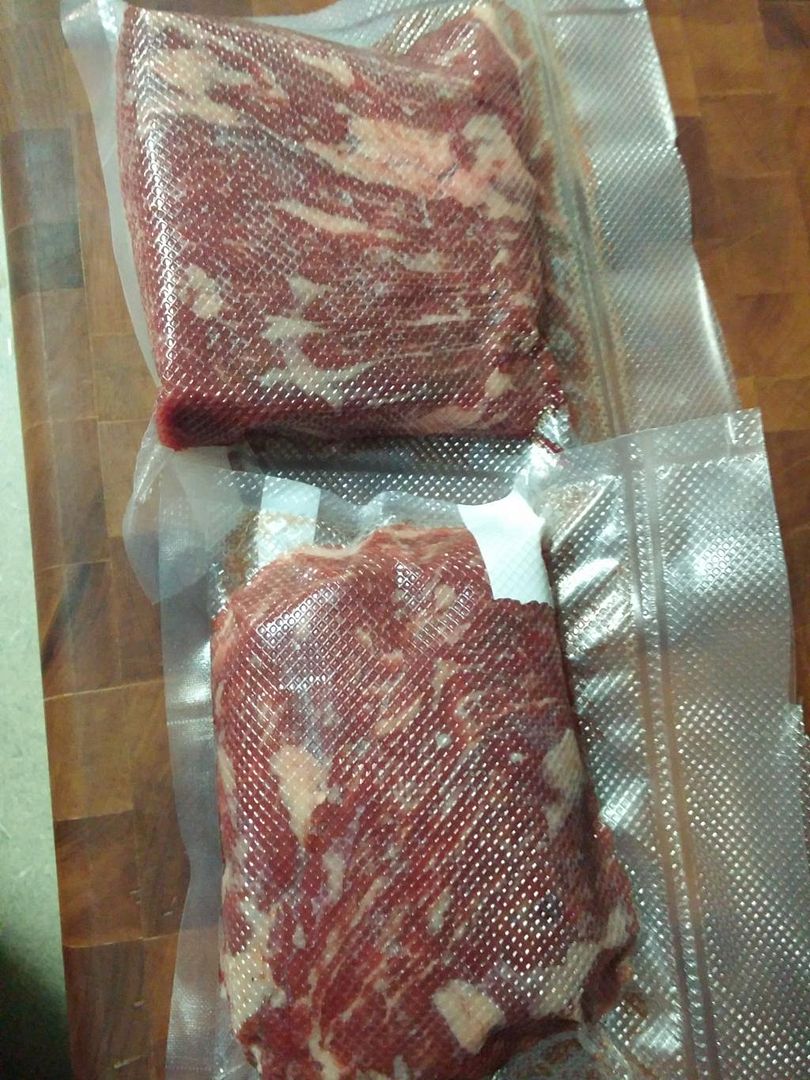 Initially I was going for 24 hours but I decided to go 36.Got it out, gave it a beef tallow massage, fresh cracked Black pepper and fresh toasted cumin. Thought about using the pan to brown but I went with a modified grill, a Weber chimney with my cast iron grate.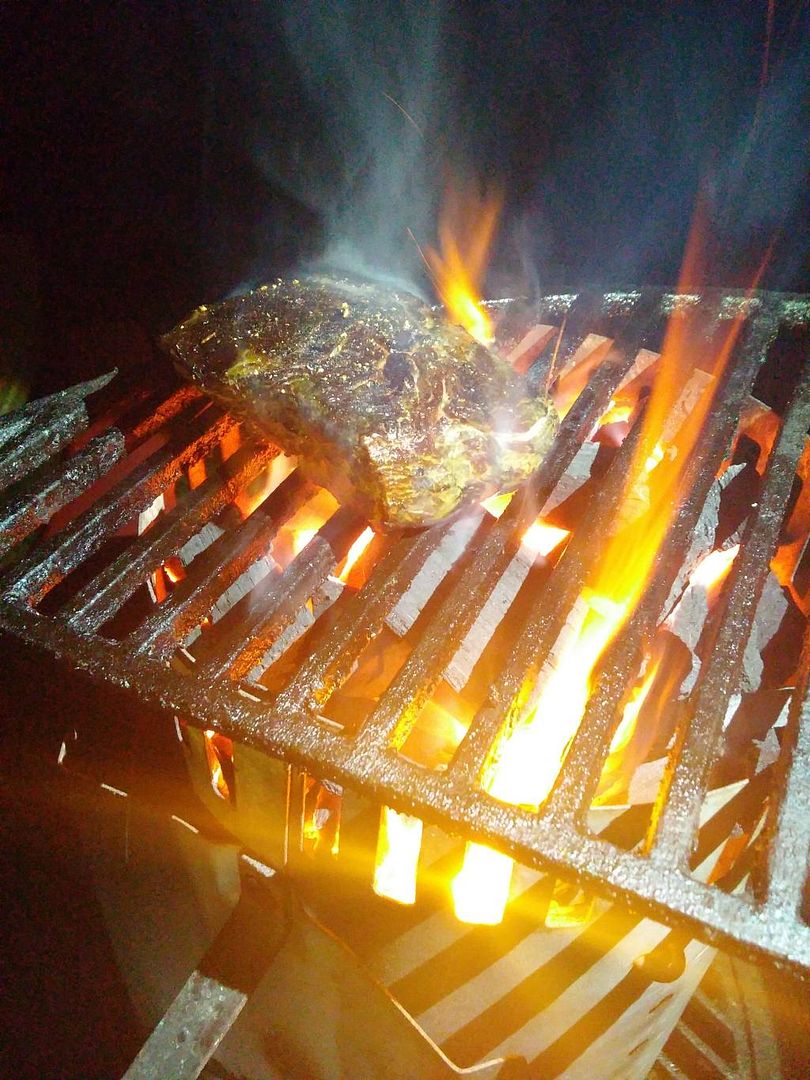 That was a great idea, got a beautiful crust.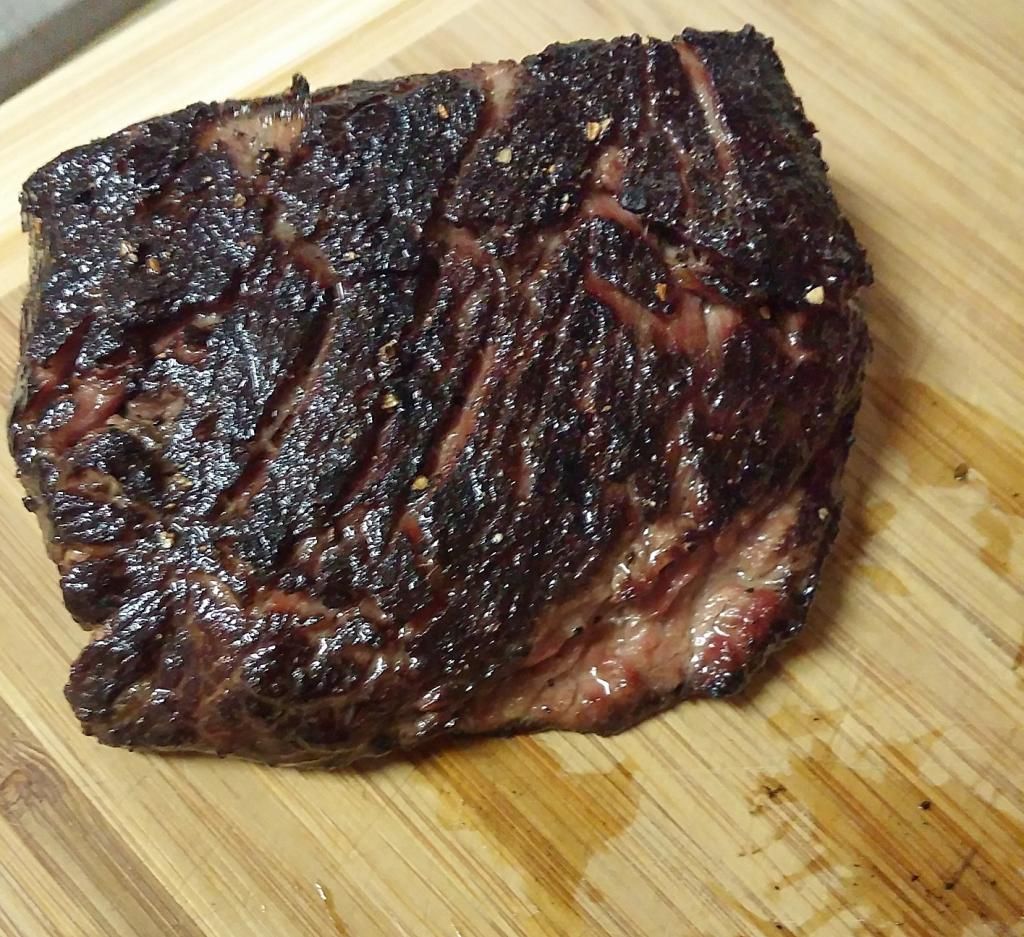 Sliced into that meat and I started crying the BBQ cry. Knife just went through it like hot knife through butter.
Made some corn tortillas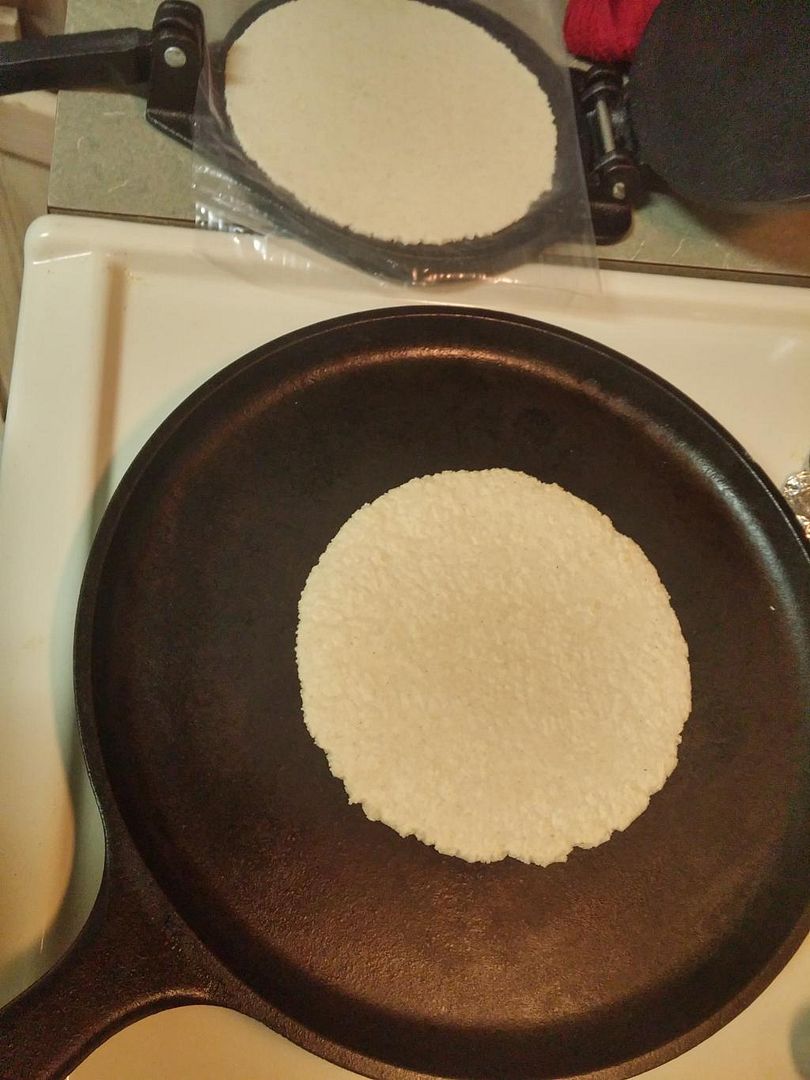 Dinner is served
So you see sous vide can go hand in hand with caveman tendencies.