Tried to figger out jus where this might fit in, in other categories...

Brain began to hurt, so I defaulted to here. Mods, move as yall see fit.

Hadda couple pics tooken of me, on Sattiday, an I wanted to post em here, afore they showed up on National Enquirer, Fakebook, er sumkinda other horseshite, etc.
As per always, © Duh.

Betcha never thought yall'd see this pic; wish I'da made a wager, but here it goes, outside th pay wall

Click th vid, fer a soundtrack I personally LOVE, by th 4th Most Beautiful Redhead I've yet to ever come acrosst, in my entire lifetime...jus sayin...Dayumm, Girl...

Then scroll on...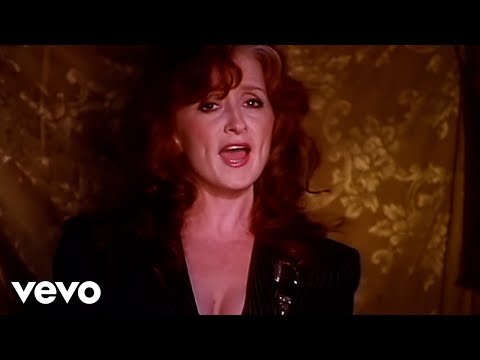 If'n anybody happens to be interested in who my #'s 1,2,3 Most Beautiful Redheads Ever are, well jus respond here, otherwise, I won't take up yer time, or bore yall

Anyhow, this song'sa bout Alice, yall remember Alice?

Comments Welcome.