Love alla th ZZ Top, growed up hearin it, first saw em in 77, shredded jeans, Big Belt Buckles, an th Prototype of my very own Beloved Cowboy Hat....BTW, Billy, he was still playin
Pearly Gates
, an I was ~ 20 ft. away from their boots...
Danged hard to even try, pick a fave song, esp as a musician, but, right this moment, I'd havedta attest to th fact that this was my most favouritest Dusty Hill bass romp, in '77; mebbe still is, in '21 hooked me, line an sinker...

Still rocks my arse, 44 years later, have played it live, many times, both bass, an guitfiddle...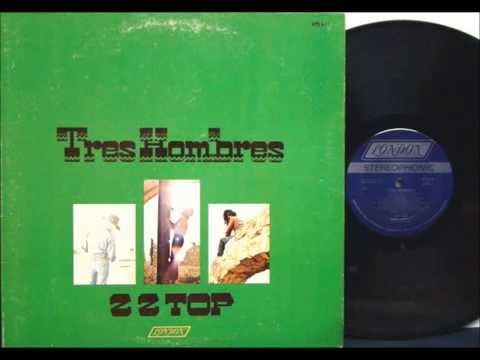 Still likeys me this version, especial 33rpm LP, triggers deeper memories ...