Nearly 50 years later, still one of my Majour Faves of All Time...we went to th local theater to see this in Jr. High...majour influence, vocally, early on...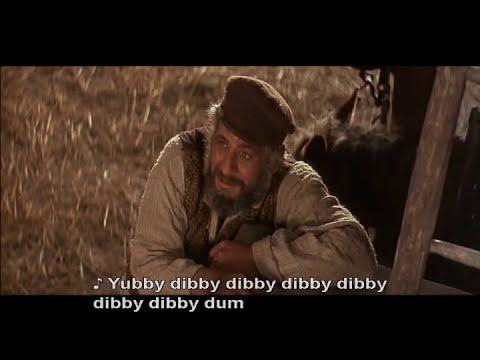 Matt, my neighbour said he never ever had heared of it, so I stood up, did three verses, a capella, while we all were hangin out front, smokin foods, 4th of July weekend...
When I finished, got applause an whistles from folks all up an down my block, out doin th same...didn't realize I was bein so loud, oops.

Sry, definitely My Bad...