First off, a lil' bit of background music...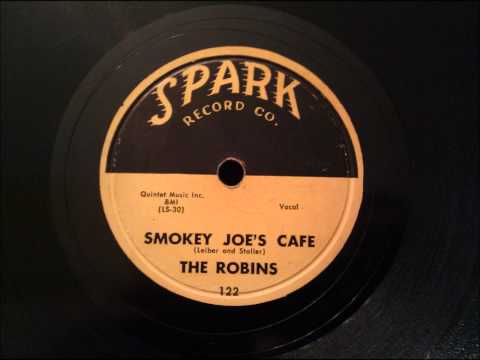 As ya' mighta' surmised, I been doin' a lil' bit o' cookin' on "Lil' Brother", AKA "SJS 1", since I now have two SJS's...

Here's th' Scenario: Lately, been comin' home
rather late
from work, tired, tail draggin' (But NEVER tucked

!), an' hankerin', powerful, like, fer some great smoker meat...
IOW, needin' Immediate BBQ Gratification...

Quick cook, fer sustenance before bedtime. Anybody, besides me, notice anything 'bout th' sliced food pics?

Jus' curious...
Hmmm...
"A Chef's hat on his head, an' a knife in his hand..."
Hmmm, now, who dat soun' like???